The Fair Housing Institute
Captivating online fair housing training and education at the click of a button.
Create a training account for your team today!
Fair Housing Training for Property Management
Fair housing training is at the core of operations, risk mitigation, and professional development for every housing industry professional and company. 
We have developed comprehensive training to educate our valued clients on how to protect their property, company, residents, and even their career. 
Outstanding course material created by fair housing attorneys with decades of experience.
Training options to suit every company's needs. Whether you are training one person or ten thousand.
Our fair housing training continues to be nationally recognized throughout the property management industry.  
Online Training at Your Fingertips
Innovative & Cost- Effective
The Fair Housing Institute
Fair housing is what we do! Our team has an extensive background with decades of combined experience. We pride ourselves on staying current not only with fair housing laws but also with the technology needed to deliver a superior learning environment. Trusted by thousands of fair housing students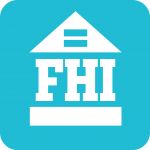 The Fair Housing Institute is a company I deal with on a daily basis. They are extremely responsive and have been great to work with. I would highly recommend them to anyone. The training has been very useful and we make sure every employee in our company takes it.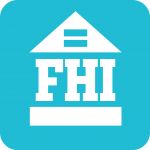 As someone who taught fair housing to the apartment industry for decades, I was asked to look at the FHI online training course. I found it to be comprehensive, user-friendly and quite frankly, more interesting and clever than other training that I have seen. When employees are engaged in what is often required training, they will, as a result, learn about and retain this valuable information.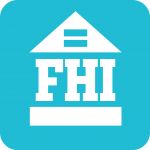 Wonderful class! Really very helpful, easy to follow, keeps you well informed and up to date on Fair Housing Laws.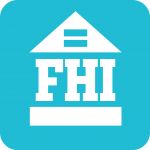 The course was easy to navigate and Michael was always available and very helpful when my staff or myself had questions. Great training for those of us who have limited time.
Complimentary Fair Housing Resources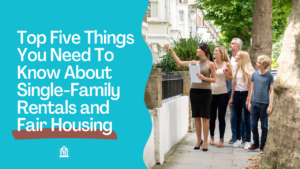 Does the Fair Housing Act apply to single-family rentals? Are there exemptions? Two very common questions, especially as the single-family rental industry is experiencing unprecedented growth.
Read More »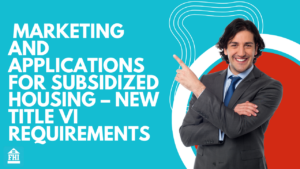 Do you know what Title VI is? Or how it affects the way a property is marketed or its application process? Leslie from Williams, Edelstein, and Tucker P.C. sits down with us to discuss the new notice and what it means for subsidized housing.
Read More »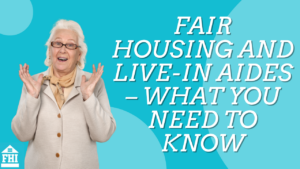 Live-in aides present a unique challenge to housing providers. This article will focus on the main points of what you need to know and how having the right policies and procedures in place will aid in fair housing compliance.
Read More »