The Fair Housing Institute
What We're All About - Fair Housing Training
In 2005, The Fair Housing Institute was founded as a company with one goal: to provide educational and entertaining fair housing compliance training at an affordable price, all at the click of a button.
We are able to provide the best training available because our content is created by fair housing attorneys with decades of training, advising, and litigating experience. This experience results in programs that explain complicated compliance requirements in a practical manner,  easy for everyone to understand.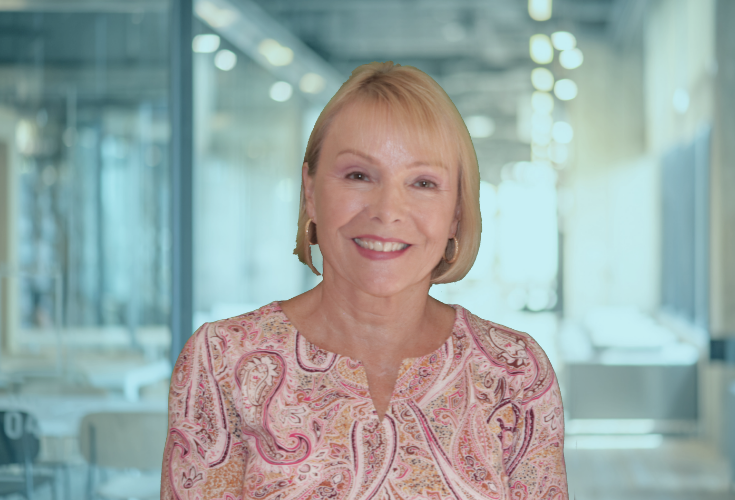 Kathelene (Kathi) Williams is one of the founders of FHI. Kathi recognized many years ago that online training was the most practical method to provide fair housing training to all housing providers. FHI is the accomplished vision of Kathi who views its educational courses as the best method housing providers can use to accomplish compliance and avoid litigation. Kathi is a partner in the Law Firm of Williams Edelstein Tucker, P.C. providing defense and preventative representation for the housing industry in all civil rights matters. During the many decades Kathi has been advising her housing provider clients, she developed a unique understanding of the most effective methods of communicating fair housing best practices through training. After 25 years of service she has now retired and is focused on furthering FHI's educational goals and development. 
Prior to moving into private practice, Kathi served as a fair housing attorney for HUD and as Director of the Fair Housing and Equal Opportunity Program for HUD's Southeast Region. Throughout her career, Kathi has participated in the investigation, resolution, and litigation of thousands of fair housing cases. In addition to her responsibilities as legal counsel, Kathi has provided fair housing training during hundreds of seminars to private housing providers, associations, and government entities throughout the country.
Kathi graduated magna cum laude from Ball State University in Muncie, Indiana with degrees in Social Work and Urban Planning, and from Indiana University Law School in Indianapolis, where she obtained her law degree and served on the Law Review and Board of Barristers. She lives in the Hilton Head area. "Fair Housing Training for All"
Many companies have relied on classroom training to provide their employees with fair housing education. In-person training may be a great option for some companies, but not for others due to the time and resources necessary to conduct live training.
At The Fair Housing Institute, Inc. we provide training options for every company whether you are training one person or ten thousand. Online training does not require traveling or off-site time. We deliver updated, interactive, and comprehensive online fair housing training right to your employees' computers, tablets, or smartphones.
The Fair Housing Institute, Inc. is proud to train tens of thousands of employees from thousands of companies from all fifty states and Puerto Rico every single year. We continue to grow our relationships throughout the housing community as an increasing number of housing and management companies recognize our fair housing expertise and innovative courses.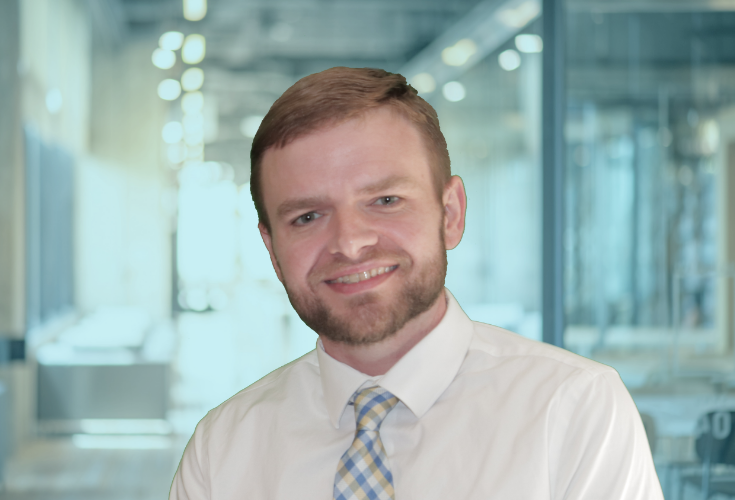 Michael Coughlin, FHI's Vice President, works closely with FHI's clients; consulting on training development, providing hands on assistance during training rollout and operations, and supporting our clients throughout the certification process. Through his wide-ranging experience with our customers, Michael has become an advocate for the value and importance of effective fair housing training for all employees of the housing industry. His extensive background in sales and customer service plays a critical role in the development and delivery of a successful long-term training program for our clients.
Michael enjoys working closely with his clients to ensure that they understand their many  training options, are able to implement their choices effectively, and assists each client to create a robust and individualized training model that will well serve the client for many years. Michael's hands-on approach is responsible for FHI's many positive working relationships throughout the housing industry.
Michael is a resident of Atlanta, GA. He has been the Vice President of the Fair Housing Institute since 2018.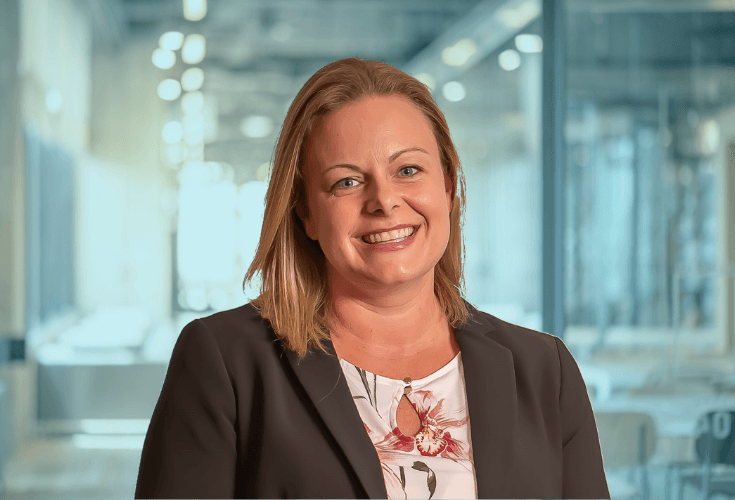 Leslie is the owner of the Law Firm of Williams Edelstein Tucker, P.C., defending and providing consultation for housing providers nationwide in fair housing matters. Leslie has been consulting and training with FHI since 2021. She also provides clients with live training on fair housing, federal program, and landlord-tenant issues. Leslie also specializes in physical accessibility in multifamily housing, including local building codes as well as ADA and FHA requirements, and travels around the country performing inspections on new and existing properties.
We express our special thanks to Theresa Kitay and Doug Chasick who were instrumental in the founding and direction of The Fair Housing Institute. We wish them all the best in their future endeavors.