Fair Housing Online Courses
The Fair Housing Institute
Fair Housing Online Course Catalog
We have developed innovative, cost-effective training suites to educate our valued clients on how to protect their property, company, residents, and even their career. These courses are available for Single User and Group Accounts. Our courses are also available to you and your company whether you want to train them on our LMS, or course hosting and licensing to train employees on your LMS.
Many of our courses are offered in English and Spanish and all of our training is on demand.  This means you can take the training at your convenience.  From home or work, from your desktop or smartphone, our training is available to you and your employees 24/7. You can always save your progress and pick up from where you left off because we believe training should fit your schedule. All courses come with certificates of completion.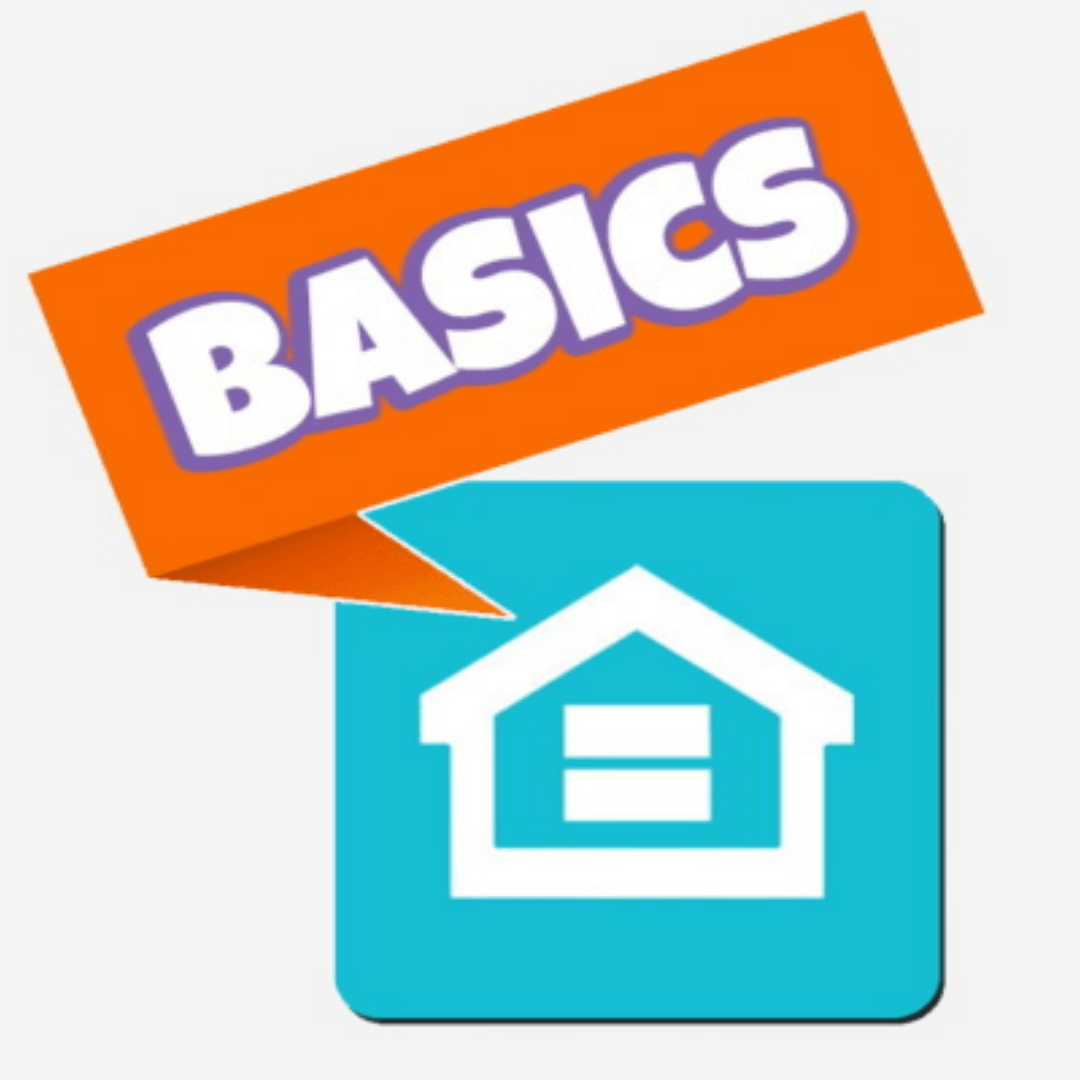 The New Basics of Fair Housing
A dynamic up-to-date course created by fair housing attorneys that covers a wide range of must-know topics. Whether you are looking for certification for new hires or want to ensure that existing employees stay sharp, this intuitive and engaging course is the perfect fit.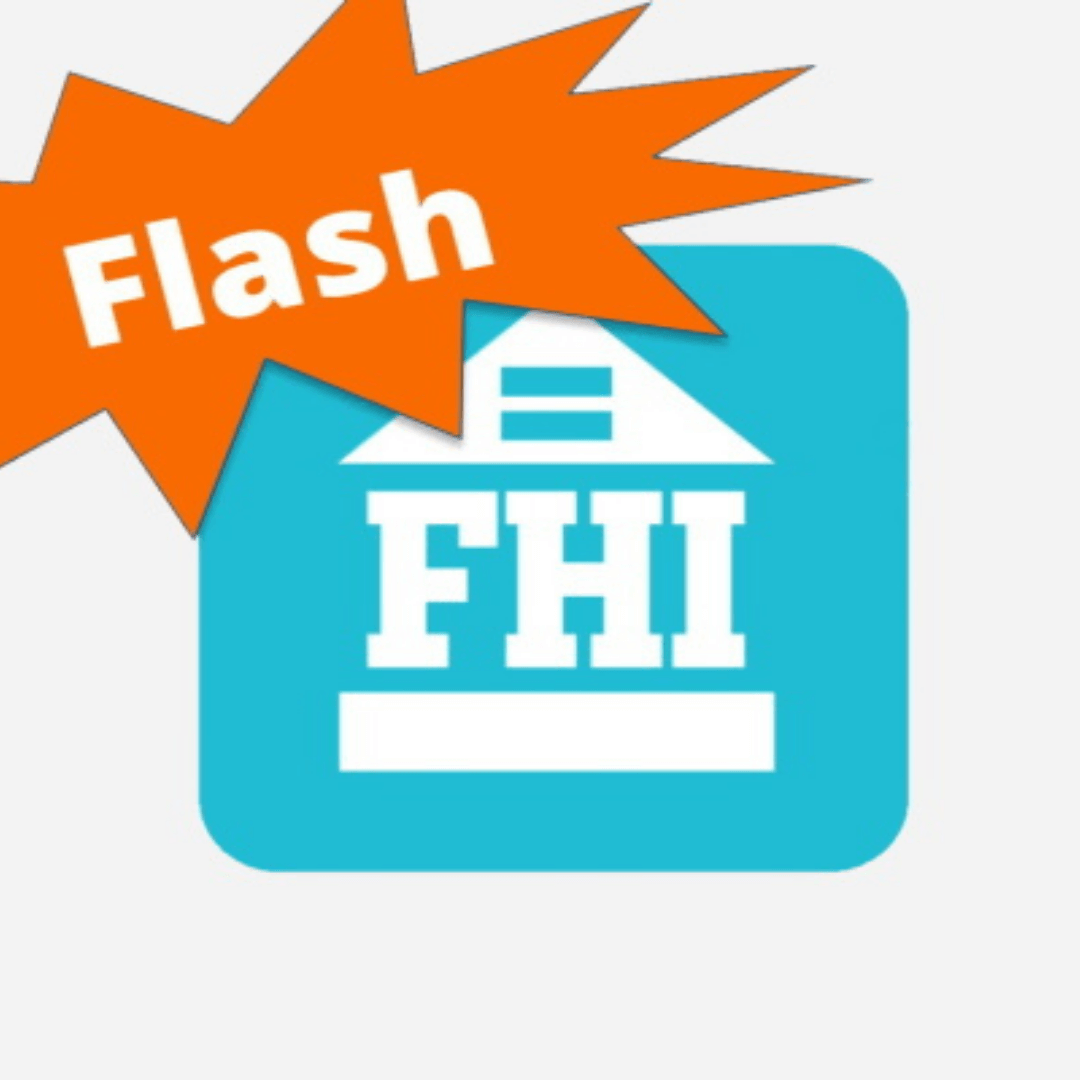 Fair Housing in a Flash
Proper training is an on-going experience. Our fast-paced course that still covers the foundations of fair housing compliance? Fair Housing in a Flash was designed to be fast-paced while still ensuring that critical topics are covered. Perfect for new hires and as a refresher course focusing on the importance of fair housing practices.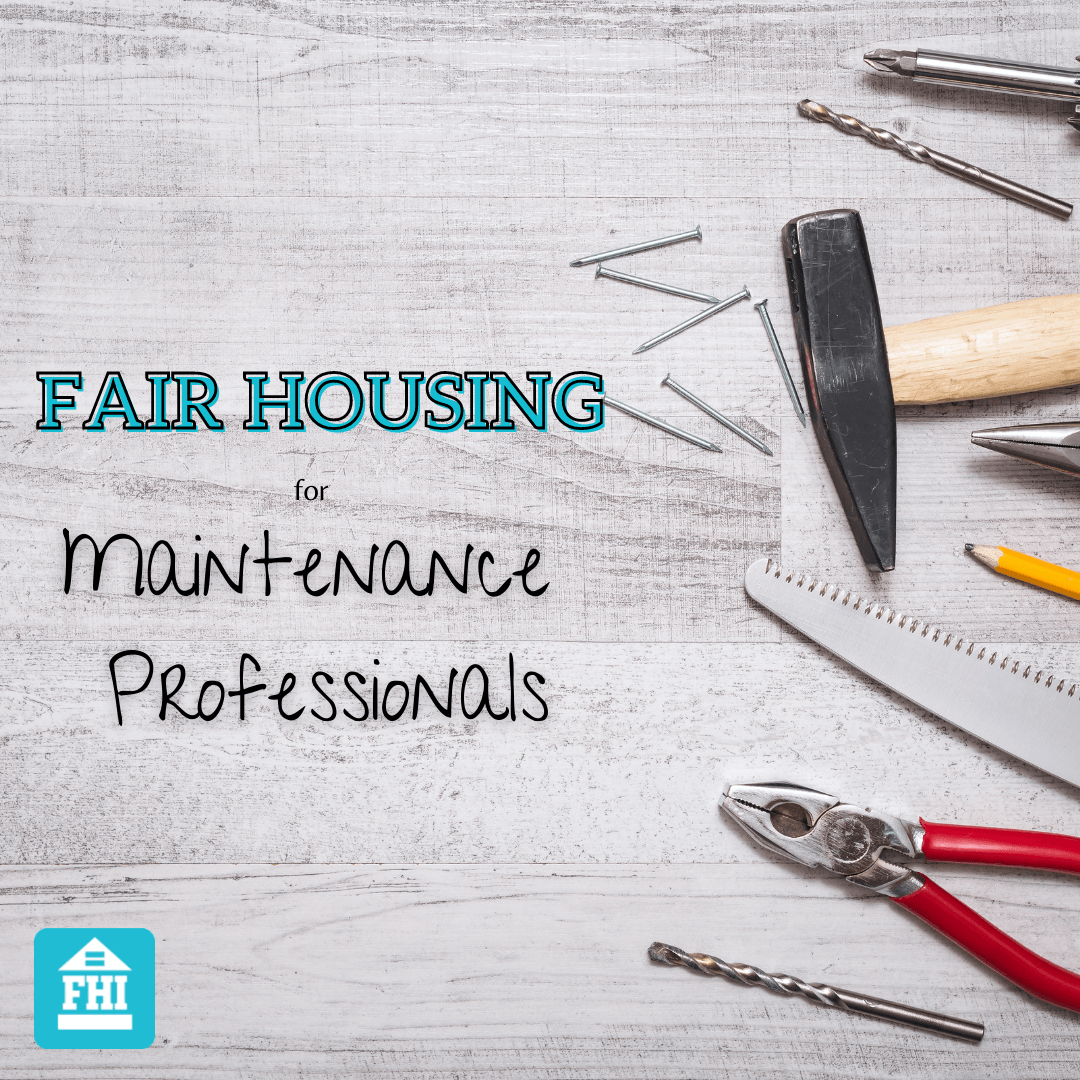 Fair Housing for Maintenance Professionals
Maintenance personnel and service staff are often the front lines of customer service. Training is needed to help them understand how to recognize a potential fair housing issue and how to respond appropriatley.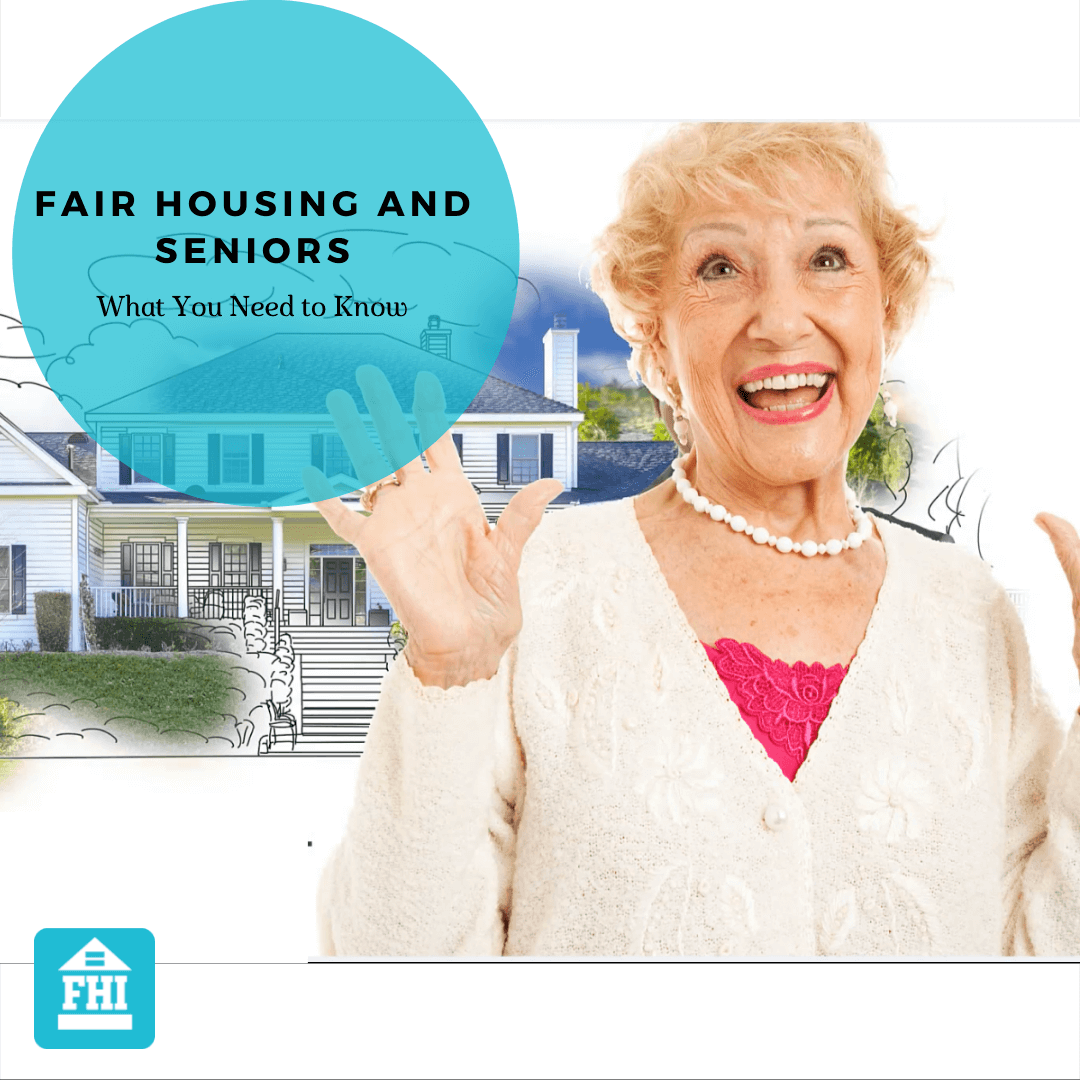 Fair Housing and Seniors
Senior housing presents unique challenges that require targeted training. This comprehensive course provides the knowledge needed to ensure fair housing compliance.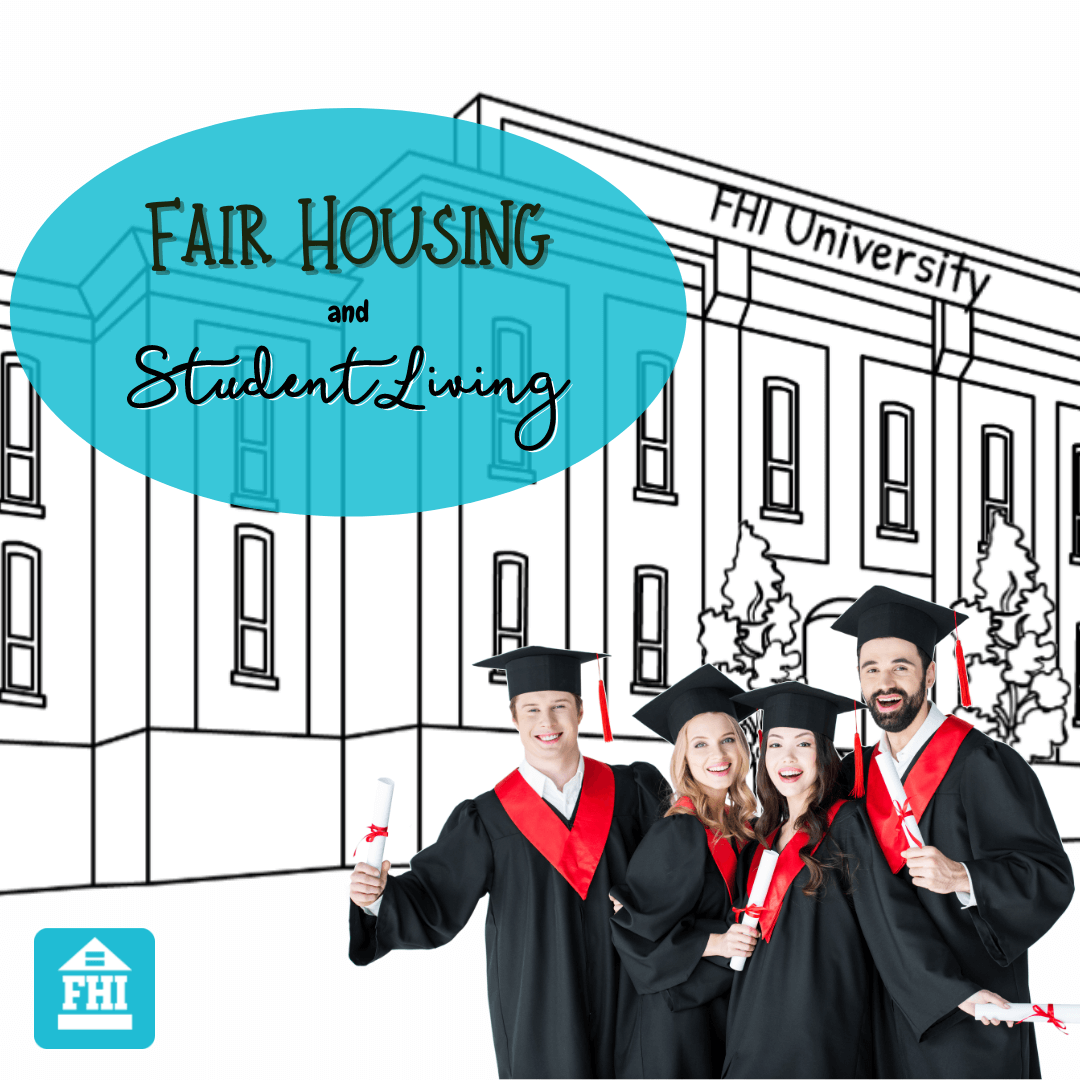 Fair Housing and Student Living
Student housing is a rapidly growing industry throughout the country. Just like all other housing, employees need to know what to watch out for or risk a fair housing violation.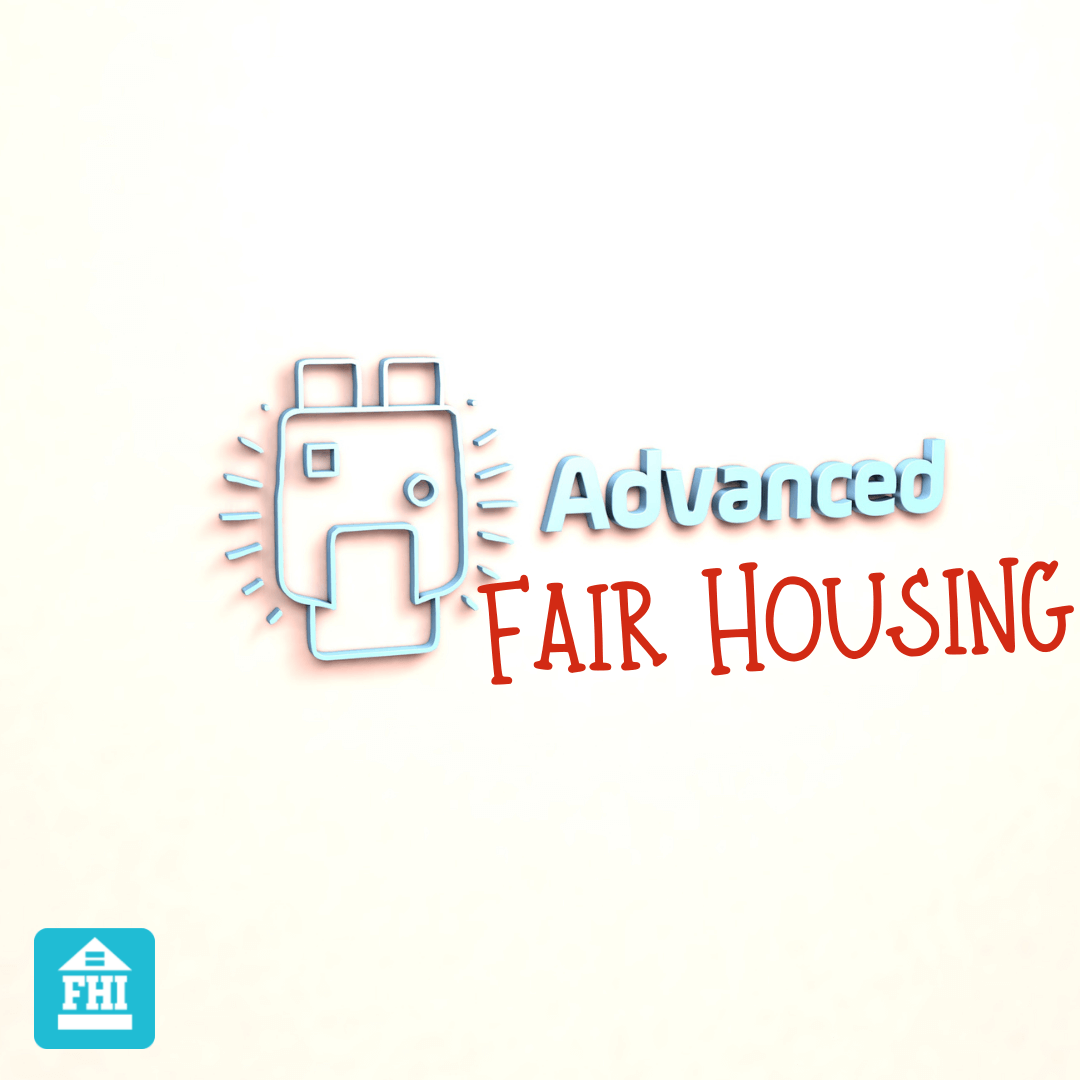 Advanced Fair Housing Course
This next level fair housing course covers 6 complicated fair housing topics. Each lesson utilizes practical terms and scenarios to keep you engaged and help you stay up-to-date.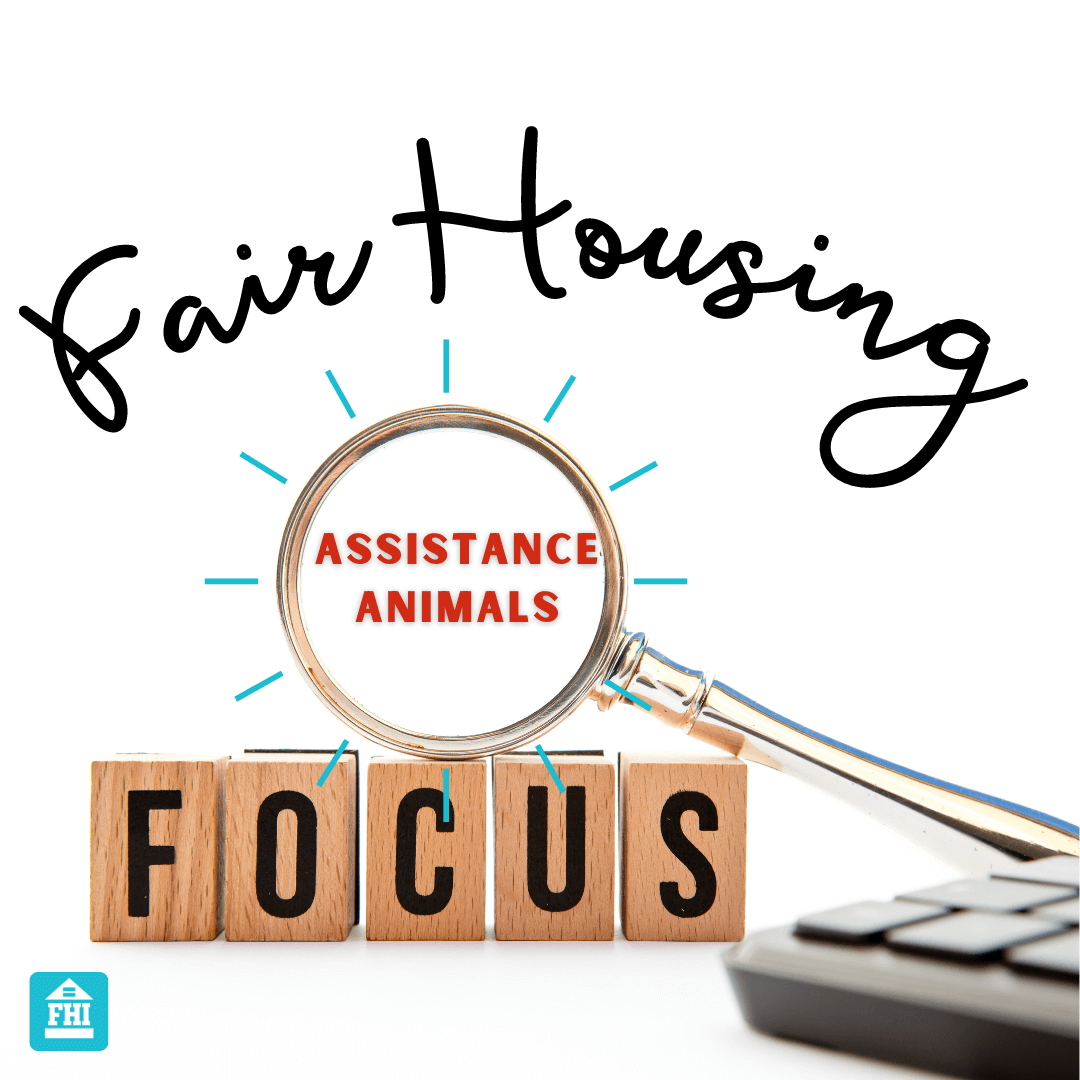 Fair Housing Focus: Assistance Animals
Assistance animals, especially emotional support animals, continue to be a large source of confusion and frustration throughout the housing industry. Make sure you and your team are prepared to answer these questions by taking this important supplemental fair housing course.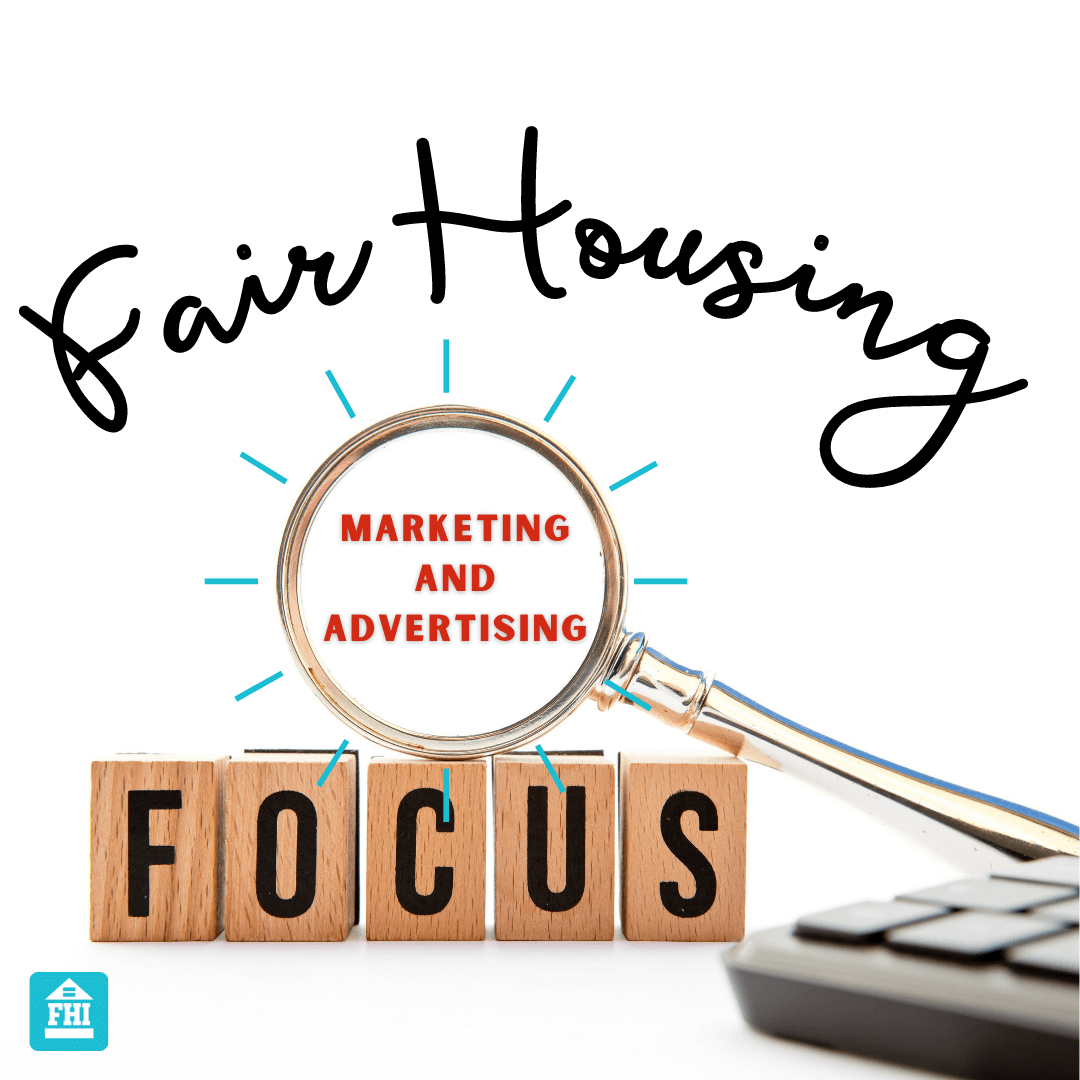 Fair Housing Focus: Marketing and Advertisement
In the housing industry there are unique fair housing considerations you need to understand to avoid violations. In this lesson we take a closer look at how to avoid fair housing violations in your advertising while effectively marketing your community.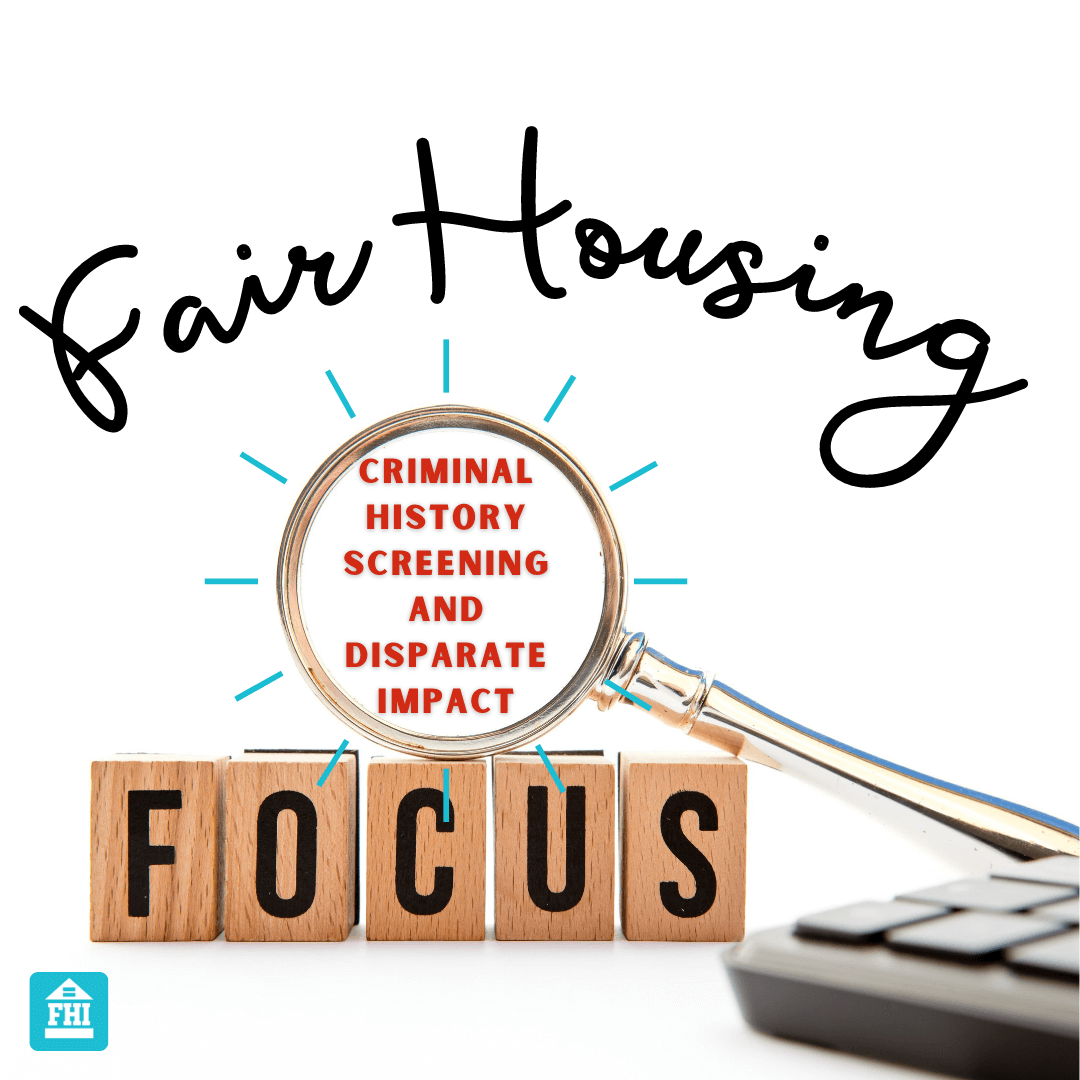 Fair Housing Focus: Criminal History and Disparate Impact
This topic has been gaining traction for advocates and testers. This supplemental course will clear up some of the confusion surrounding criminal history screening ensuring your team feels more confident dealing with this complex topic while still providing equitable housing opportunities.
Fair Housing Focus: Sexual and Other Protected Category Harassment
This course will help your team understand how policies and best practices can make their jobs easier while also protecting your residents from illegal harassment.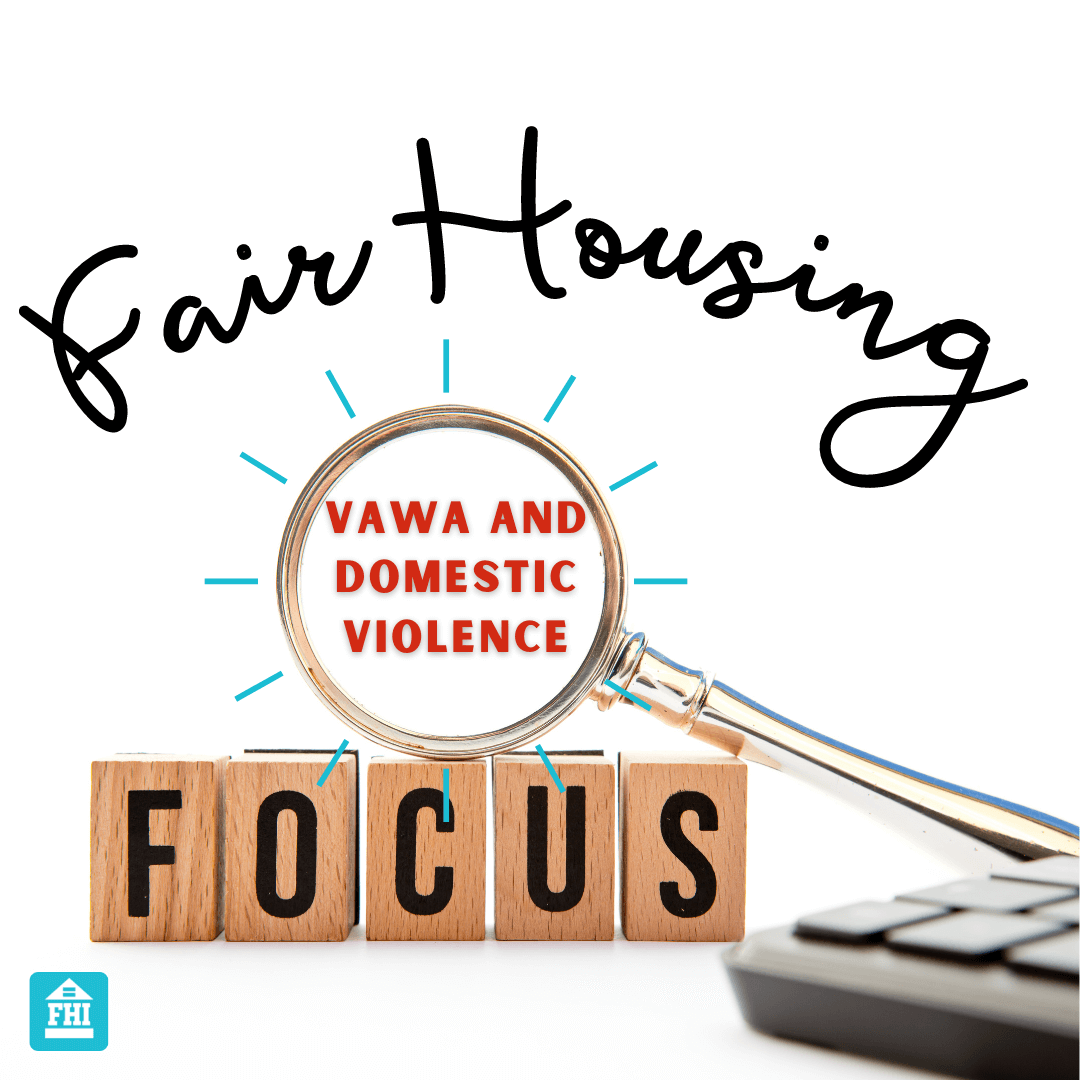 Fair Housing Focus: VAWA and Domestic Violence
This course examines the rights of victims of domestic violence in housing and the best practices housing providers should follow to protect their residents while also looking after the best interests of their community. .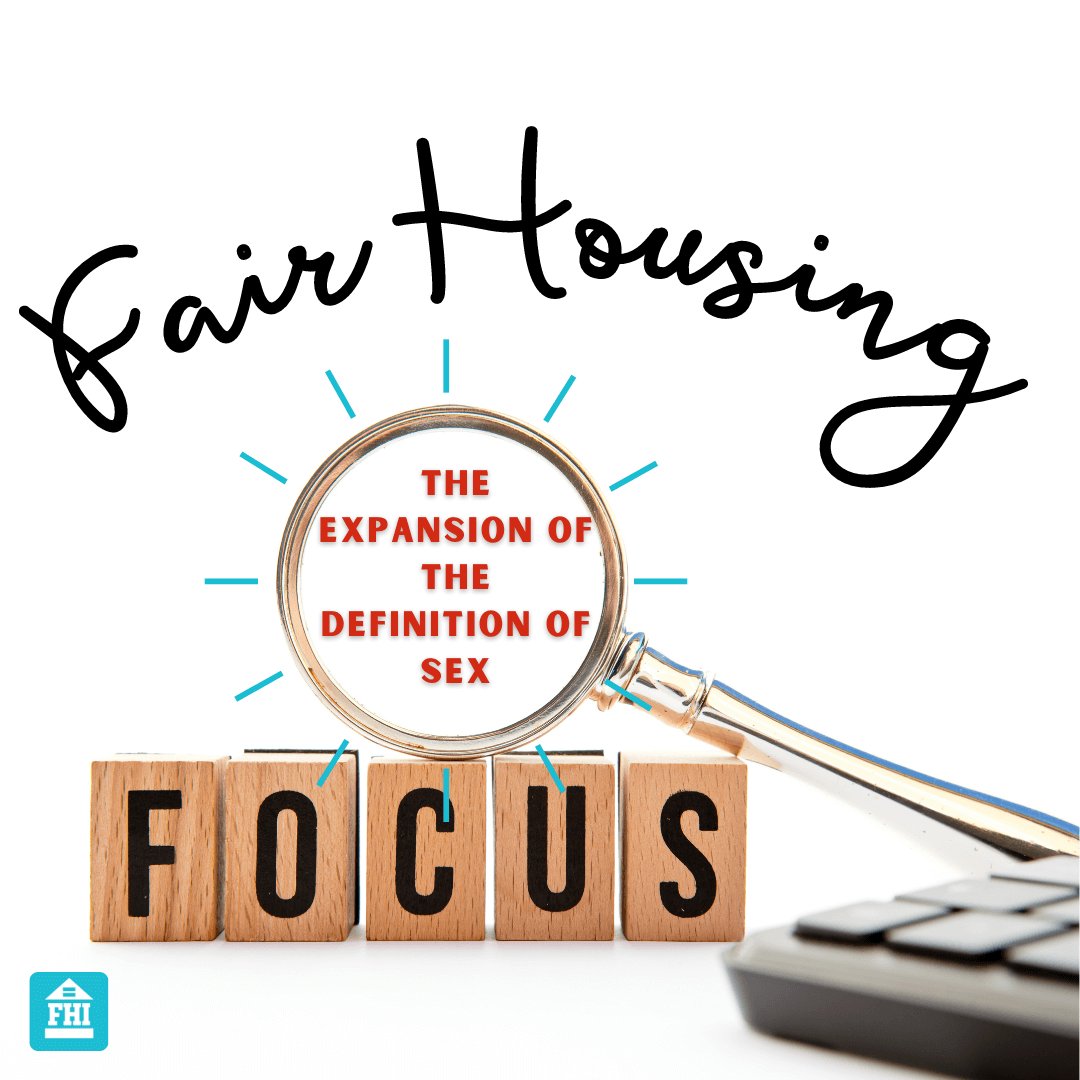 Fair Housing Focus: The Expansion of the Definition of Sex
Does your team understand the recent changes and how it affects them?This supplemental course examines the recent expansion of the definition of sex to prohibit discrimination against persons due to their sexual orientation and gender identity.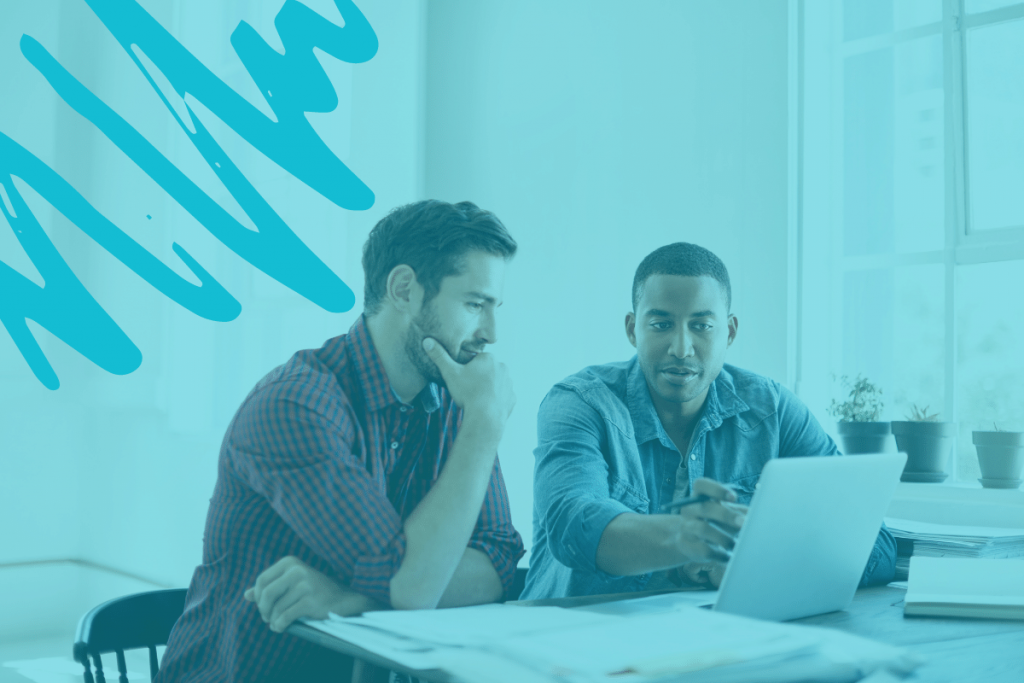 Interested in fair housing courses? Let us know how we can help!
Fair housing compliance is diverse and complicated. Effective training is necessary to avoid complaints and costly lawsuits. Industry recognized and easy to use, our courses provide the property management community the skills they need to succeed.
Complimentary Fair Housing Education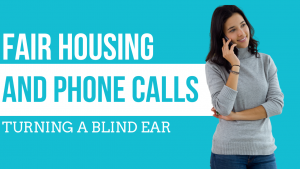 Is everyone in your office fully trained to handle phone calls properly? Learn how inadequate training and practice can lead to a fair housing violation.
Read More »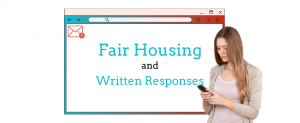 Does your property have policies in place for written responses? Why should you? What are some best practices?
Read More »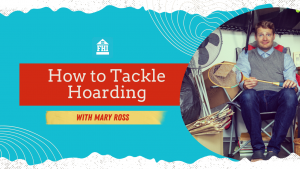 Hoarding. What is it? Why is there a need to get a conversation started and increase awareness? What are the fair housing implications? Mary Ross joins us to shine a light on this important topic.
Read More »