Fair Housing Online Courses
The Fair Housing Institute
Fair Housing Online Course Catalog
We have developed innovative, cost-effective training suites to educate our valued clients on how to protect their property, company, residents, and even their career. These courses are available for Single User and Group Accounts. Our courses are also available to you and your company whether you want to train them on our LMS, or course hosting and licensing to train employees on your LMS.
Many of our courses are offered in English and Spanish and all of our training is on demand.  This means you can take the training at your convenience.  From home or work, from your desktop or smartphone, our training is available to you and your employees 24/7. You can always save your progress and pick up from where you left off because we believe training should fit your schedule. All courses come with certificates of completion.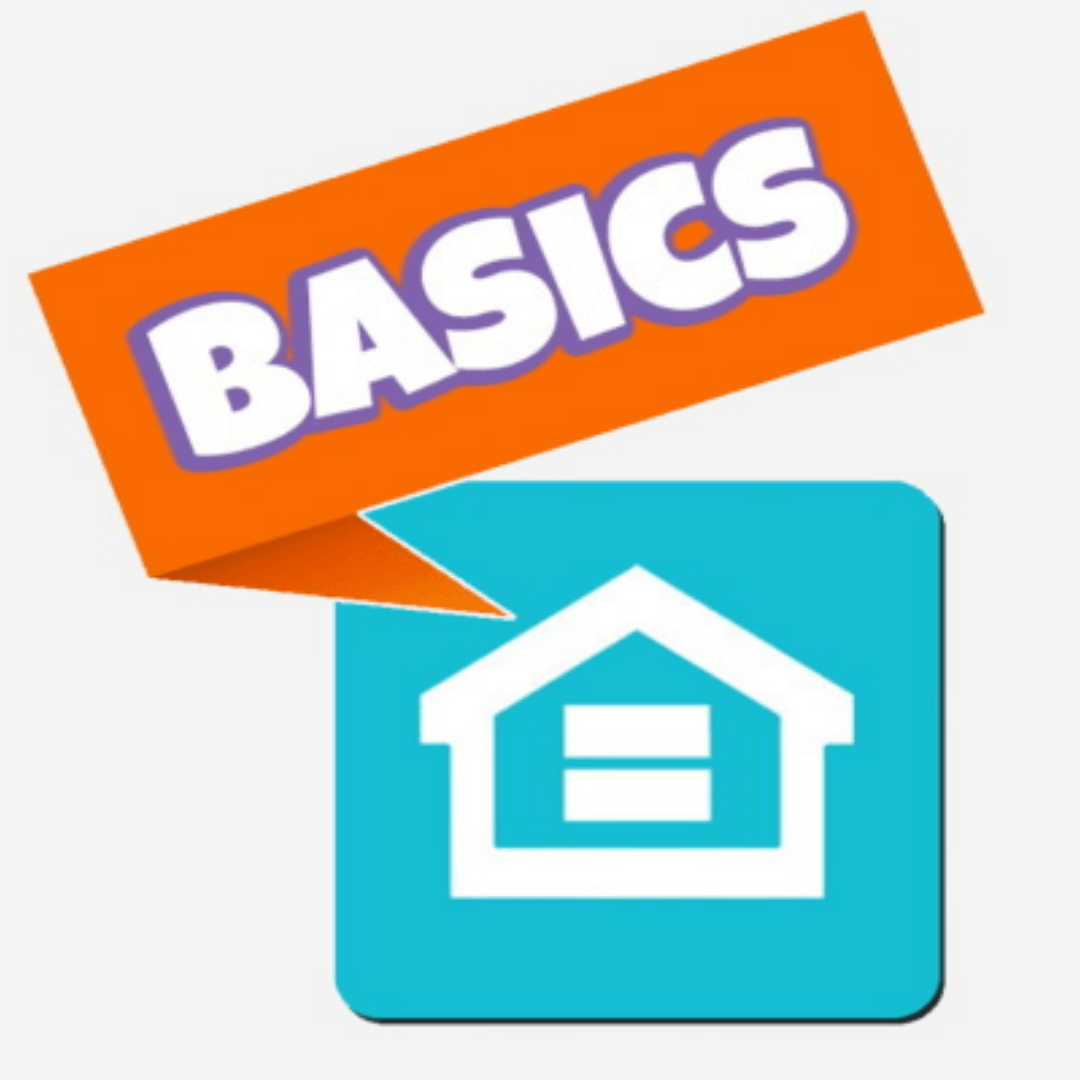 The New Basics of Fair Housing
A dynamic up-to-date course created by fair housing attorneys that covers a wide range of must-know topics. Whether you are looking for certification for new hires or want to ensure that existing employees stay sharp, this intuitive and engaging course is the perfect fit.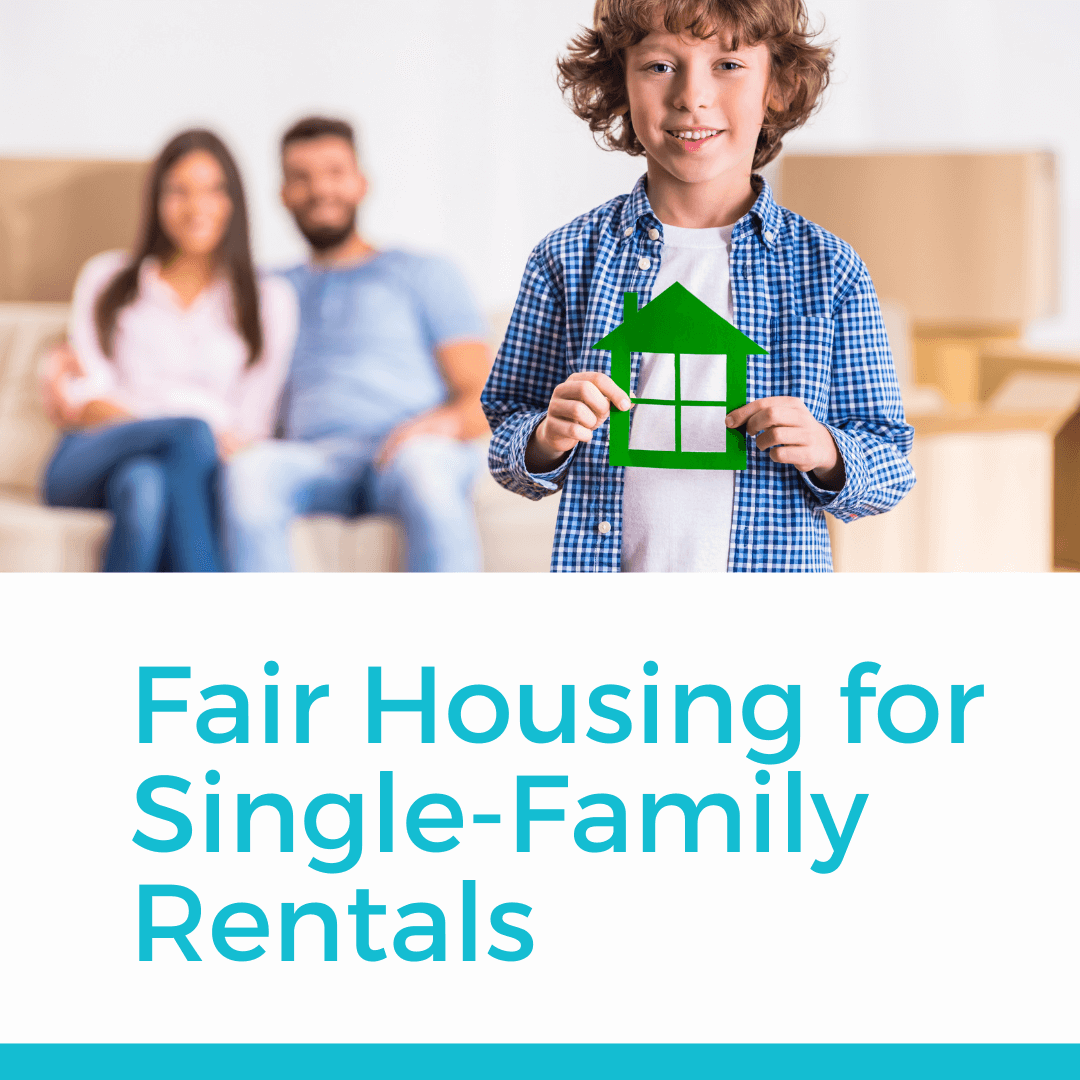 Fair Housing For Single Family Rentals
In this training course, we cover many of the fair housing challenges faced in the single-family rental industry. An educational course that provides an abundance of examples and scenarios to keep the learner engaged and help with retention.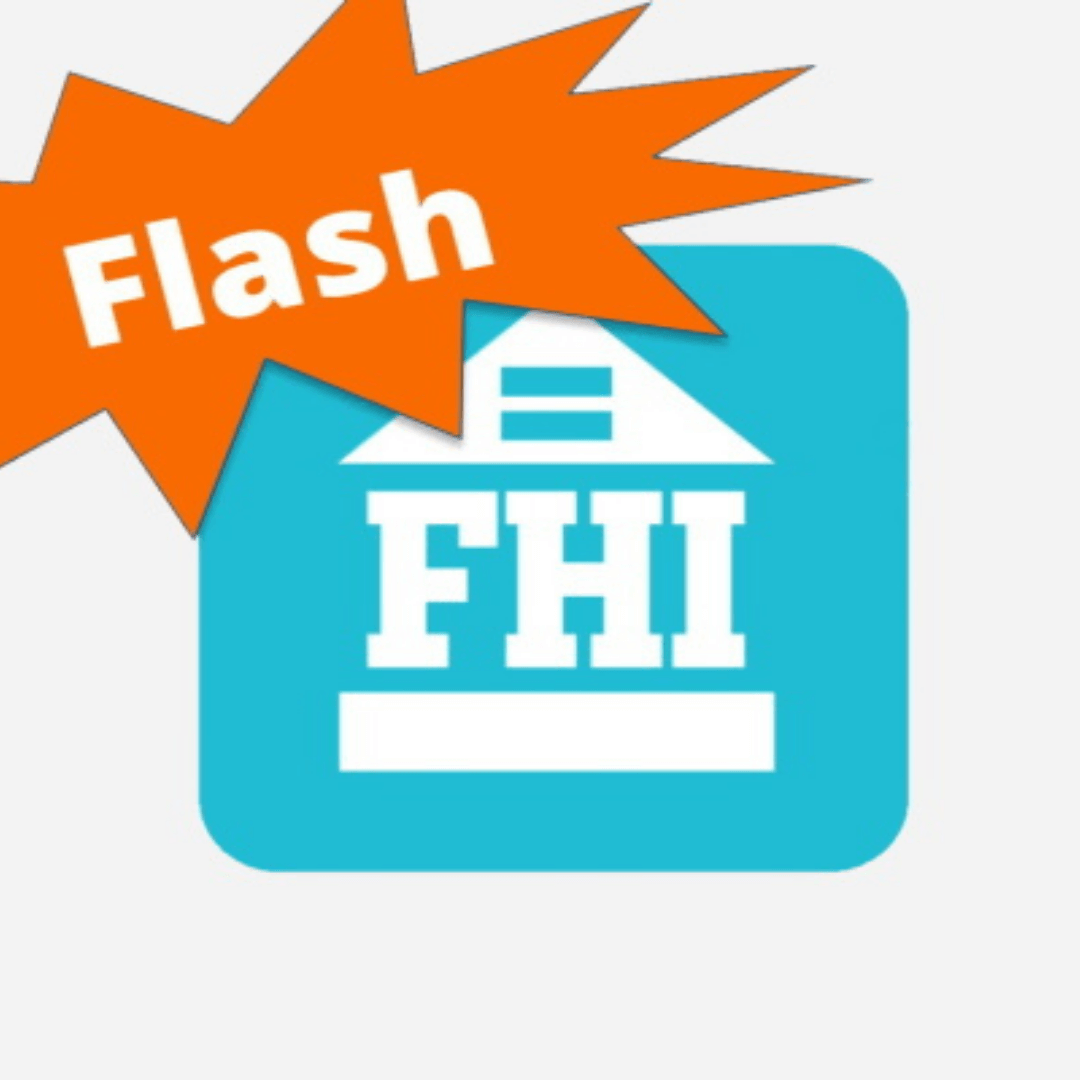 Fair Housing in a Flash
Proper training is an on-going experience. Fair Housing in a Flash was designed to be fast-paced while still ensuring that critical topics are covered. Perfect for new hires and as a refresher course focusing on the importance of fair housing practices.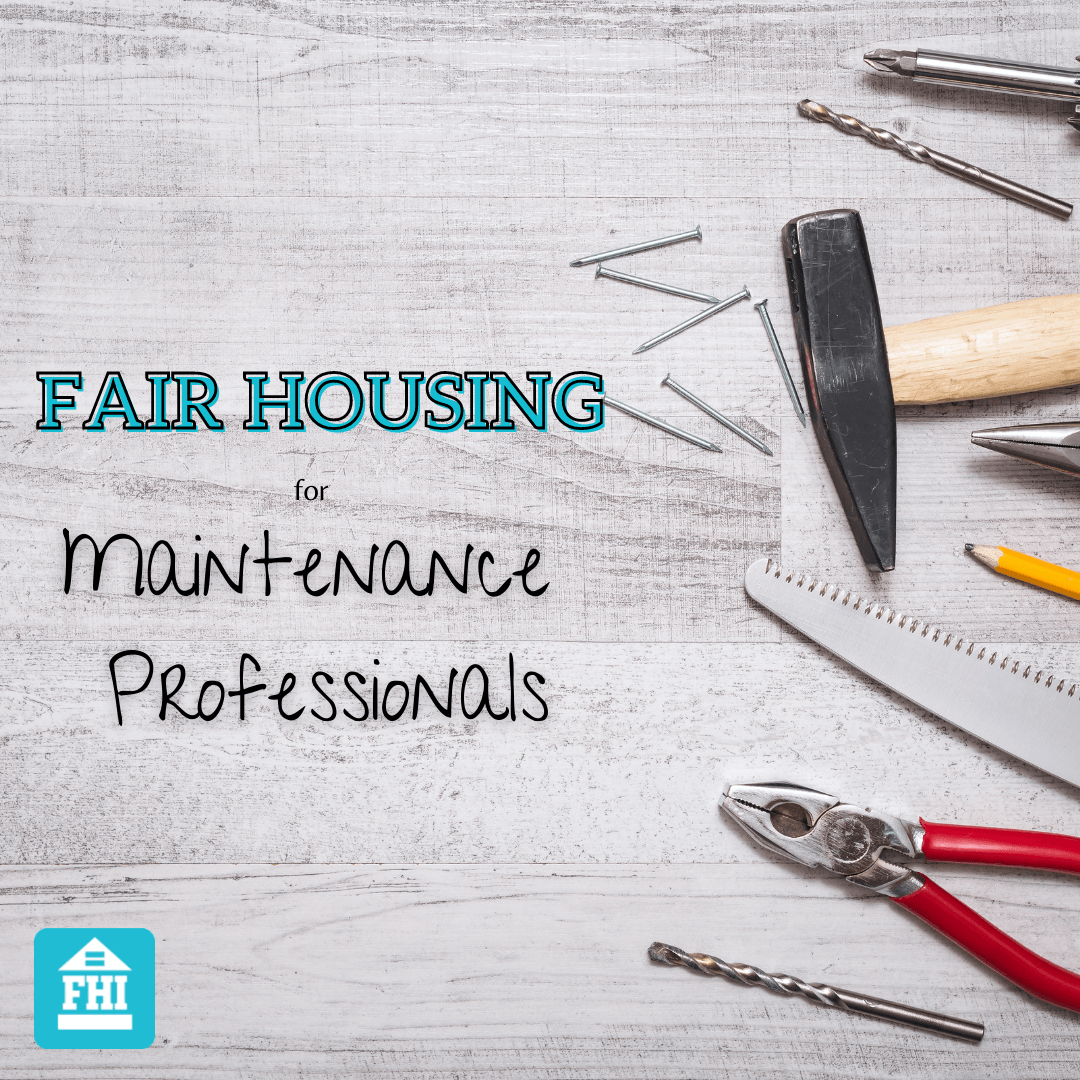 Fair Housing for Maintenance Professionals
Maintenance personnel and service staff are often the front lines of customer service. Training is needed to help them understand how to recognize a potential fair housing issue and how to respond appropriately.
Advanced Fair Housing Courses
Moving beyond the basics is part of building a solid learning foundation that will help you succeed in property management. More and more companies are branching into different types of housing that will require specialized and advanced training.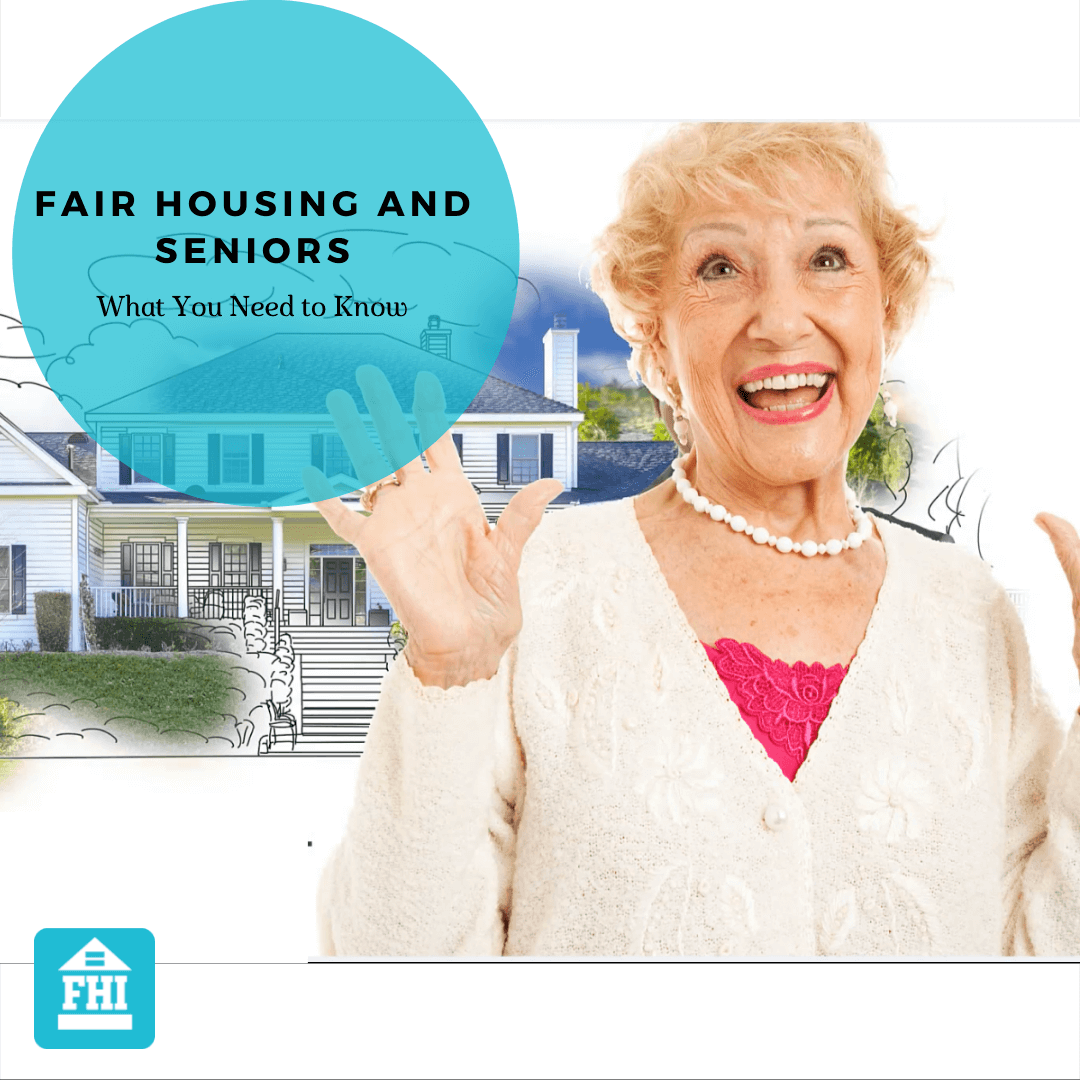 Fair Housing and Seniors
Senior housing presents unique challenges that require targeted training. This comprehensive course provides the knowledge needed to ensure fair housing compliance.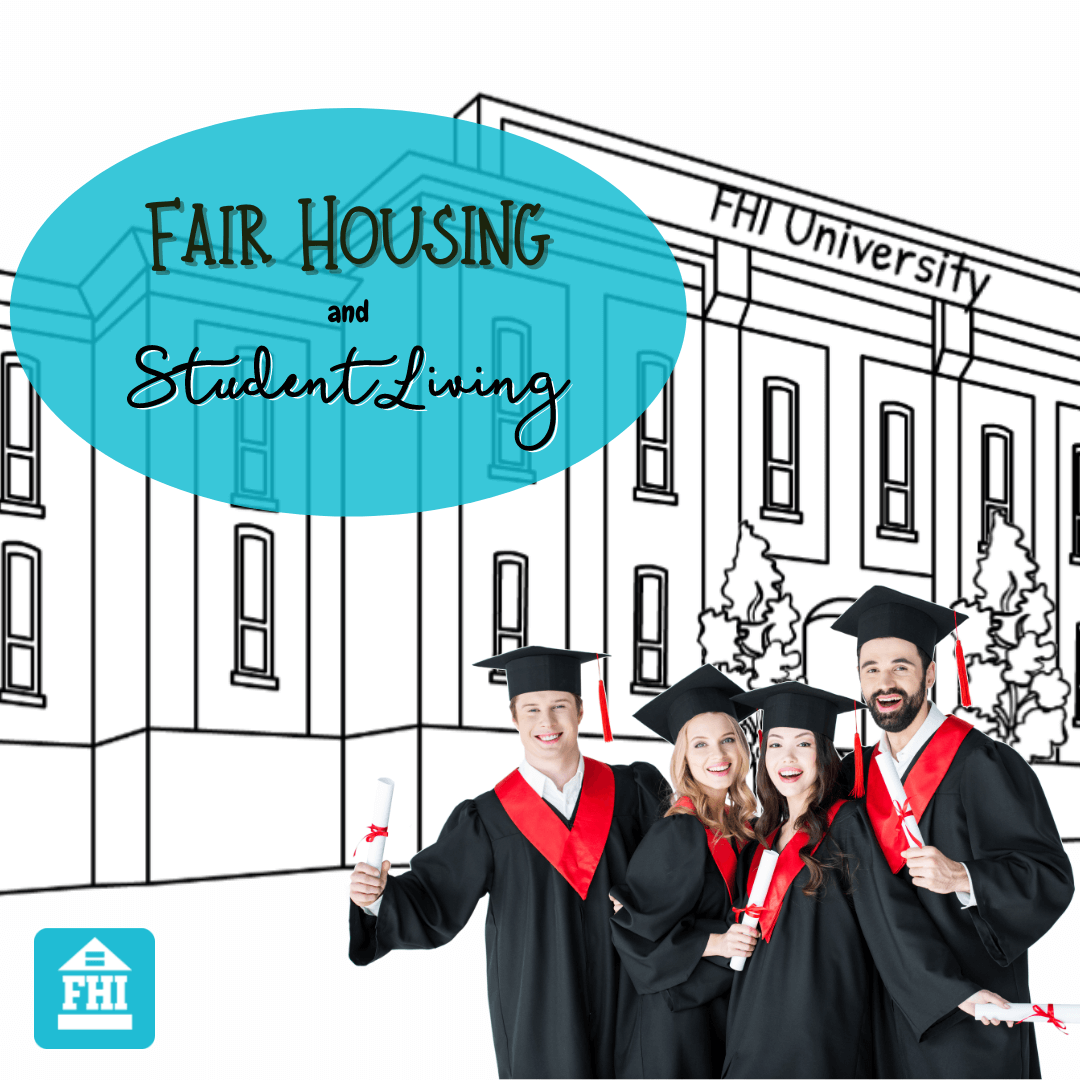 Fair Housing and Student Living
Student housing is a rapidly growing industry throughout the country. Just like all other housing, employees need to know what to watch out for or risk a fair housing violation.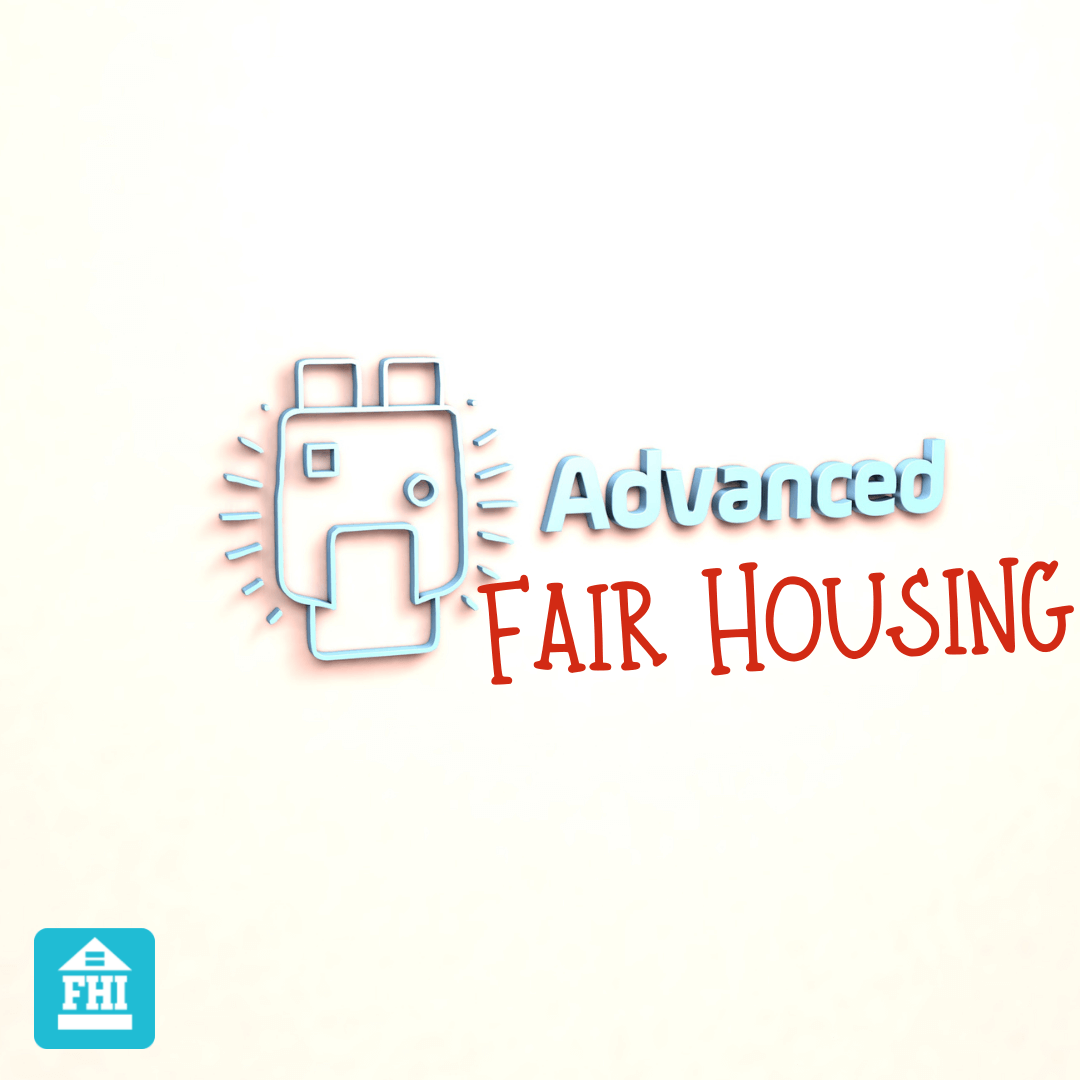 Advanced Fair Housing Course
This next level fair housing course covers 6 complicated fair housing topics. Each lesson utilizes practical terms and scenarios to keep you engaged and help you stay up-to-date.
Targeted Micro-Learning Courses
Fair housing is a dynamic and ever-changing landscape that includes highly specific areas that require targeted training. We have created effective micro courses to help keep you up to date and ready to tackle these challenging fair housing topics. 
Click on any of the links below to learn more.
See what our verified learners have to say!
In this day and time it is often hard and costly to travel to instructor led classes. Like everyone else I quit traveling and now participate in webinars. And as with everything else there are the good, bad and ugly. I have taken several web classes with the Fair Housing Institute over the years and they only get better. They are quick and to the point. Their webinars are cost effective and timely for employees. As I have always said - the only thing worse than training an employee and them leaving is not training them and they stay. All employees need Fair Housing training not just once but routinely.
As an Operations Specialist for a multi-family housing corporation, my employer has been utilizing FHI's online course for training our new hires on fair housing practices for almost two years. FHI has been great to work with during this time. Our representative, Michael, is very attentive to our needs and very quick to follow-up if I have any concerns. Their online course has made it very accommodating in allowing our new hires to take their fair housing requirement either at their desk or in the comfort of their home. Keep up the great job! It's great working with a FHI team member that is very attentive to our company's needs.
The Fair Housing Institute is a company I deal with on a daily basis. They are extremely responsive and have been great to work with. I would highly recommend them to anyone. The training has been very useful and we make sure every employee in our company takes it.
I felt this training class, helped me to see things I had missed before. I have been a property manager for 19 years, and I learn something new in every class I take. I believe this was one of the best classes I have ever taken. I highly recommend it to anyone who wants to learn more about Fair Housing.
The Fair Housing Institute's online course is a great educational resource that provides highly relevant information and realistic, interactive scenarios. We use this course both to train new employees on fair housing practices and to keep our staff up to date with the current rules and regulations. This course is easy to navigate, and with employees in multiple states, it has made it easy to ensure everyone gets high quality training.
Very informational and helpful.
Easy to navigate , very informative and great course thank you.
A learning experience definitely it was educational
Very interesting and instructive
The course received is very interesting and I have gained a lot of experience and new knowledge about fair housing law. I am grateful to the Fair Housing Institute for providing me with this course.
Very informative and straightforward with the lessons.
Very informative. Easy to follow along.
This is a very long detailed class. However, I do learn a lot in the class and would like to have the guides with the information for future reference.
There was some information I wasn't aware about.
My experience was good, knowing the responsibilities as a technician and following the proper protocol according to guide line's.
enjoyed the training. excited to see if there are follow up trainings
I learned a lot great program.
Great compliance training resource for all levels of non profit staff, including comprehensive and easy to follow tutorials.
Very informative, and engaging training, that can be necessary for anyone no matter what field.
Great experience. Some things I already know but ALOT I didn't know!
Very good training, one of the better ones I have had.
Excellent course I learned a lot of good information that will help me in my new job. Thumbs up!
I feel this training was invaluable for someone in my position. Working in supportive housing these types of trainings are so very important to help the clients.
Enjoying the experience! Nice to have resources like this.
Good course, awfully long
Basics of Fair Housing course was comprehensive and well presented in short segments with a review after each module. The review helps one learn the topics that might be new or not obvious. Well done and at a fair price.
Was very informative. Learned a lot!
I thought the course was great! I really feel like I learned something! It's also very easy to understand and extremely user friendly!
This course was great, I like the way you can go back and review until you understand it completely.
I did the virtual Fair Housing training , and I must say it was a lot of knowledge giving, information that I was not aware of and throughout the lesson there was something new I learned along the way . Very helpful. Most people are hands-on however I feel the online taught a lot of what would have been taught in a class. I appreciate being signed up for the course . Now I feel I can do my job better than before . 🙂
For someone who has started a new career in Rentals and property manager assistance these courses really helped me to understand more about how yo go about helping new tenants to get settled into a home. Thank you for this eye opener.
It was a learning experiance
I like the illustrations !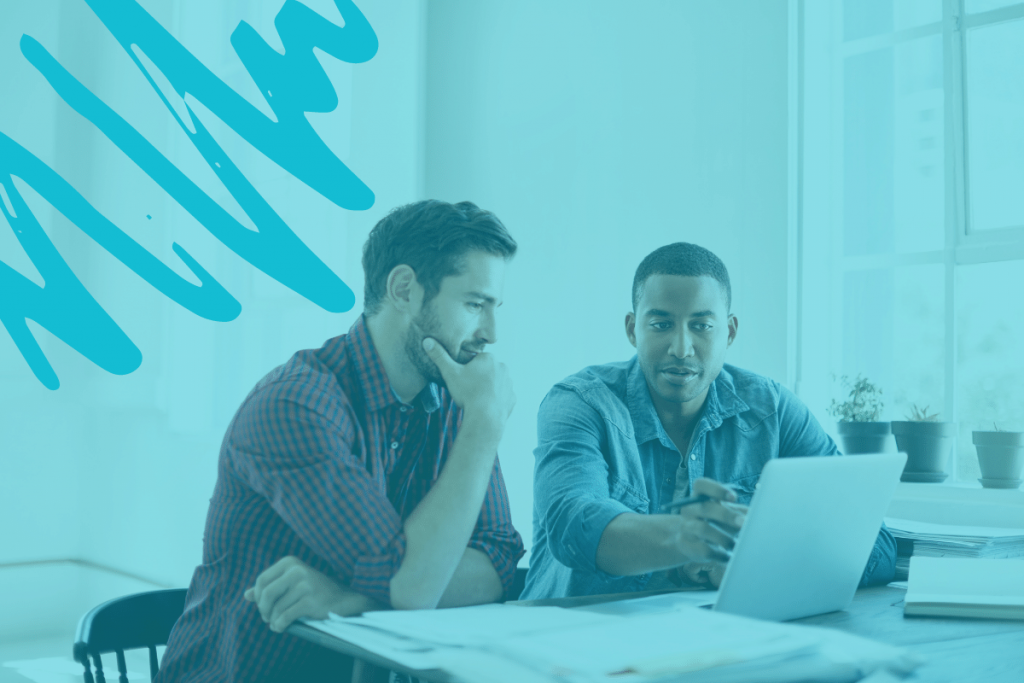 Interested in fair housing courses? Let us know how we can help!
Fair housing compliance is diverse and complicated. Effective training is necessary to avoid complaints and costly lawsuits. Industry recognized and easy to use, our courses provide the property management community the skills they need to succeed.
Complimentary Fair Housing Education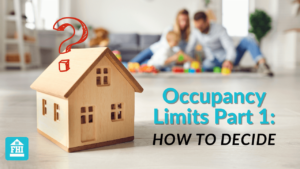 Occupancy limits pose a unique challenge to housing providers. Especially in states or cities that do not provide clear-cut guidance. Join us as we consider what the laws do say and share some best practices to help you decide what your occupancy limits should be.
Read More »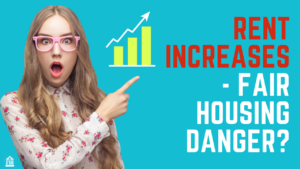 Rent increases are a regular part of the property management housing industry. But what are some potential fair housing dangers we see when it comes to how a company determines who will or will not be getting an increase? And how can they be avoided?
Read More »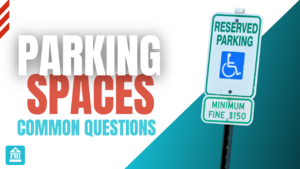 What challenges can parking spaces raise in property management? We discuss some of the more common questions we see and share best practices to help you avoid any fair housing potholes.
Read More »