The Fair Housing Institute
Complimentary Fair Housing News and Insights
Join thousands of property management professionals and receive the most relevant fair housing news – coming to your inbox.  Each issue will address key topics and trends that face you as a property management professional on a regular basis and is completely free of charge.
Top Fair Housing Topics Covered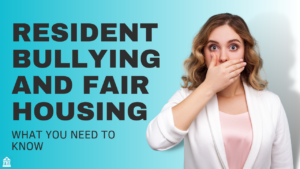 Resident bullying can create some very uncomfortable situations. But what responsibility do you have as a housing provider or staff member? What do you need to know when it comes to fair housing and bullying?
Read More »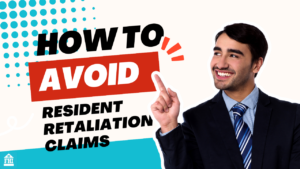 Dealing with a fair housing claim is difficult enough without adding a claim of retaliation to it. This article gives practical advice on how to avoid such claims as well as hopefully prevent a fair housing violation to begin with.
Read More »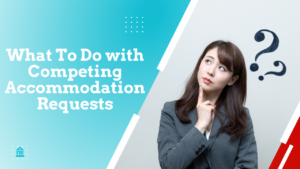 Accommodation requests can be a challenge on any given day. But what happens when you have two competing requests? How should these be handled to ensure fair housing compliance?
Read More »