The Fair Housing Institute
Complimentary Fair Housing News and Insights
Join thousands of property management professionals and receive the most relevant fair housing news – coming to your inbox.  Each issue will address key topics and trends that face you as a property management professional on a regular basis and is completely free of charge.
Top Fair Housing Topics Covered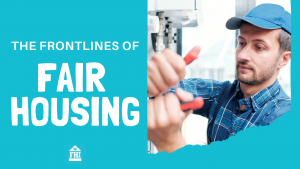 Our maintenance professionals are genuinely on the frontlines when it comes to interacting with residents. But do your people know how to handle the situations that often arise and can quickly go from fair housing compliance to a fair housing complaint?
Read More »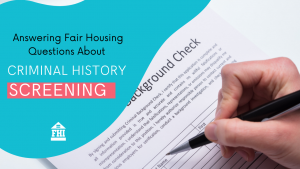 How does your staff answer questions about rental applications and criminal history screening? What fair housing implications do you need to be aware of? Join us as we answer these questions to help you stay fair housing compliant.
Read More »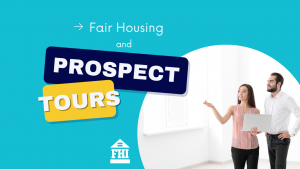 Prospect tours are a common everyday task that all leasing professionals encounter. What fair housing best practices can ensure that you and your team are always compliant?
Read More »