The Fair Housing Institute
Complimentary Fair Housing Insights and Trends
Join thousands of property management professionals and receive the most relevant Fair Housing email – coming to your inbox.  Each issue will address key topics and trends that face you as a property management professional on a regular basis and is completely free of charge.
Top Fair Housing Topics Covered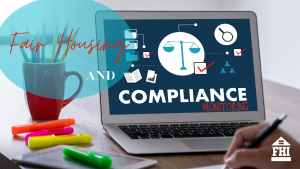 What should property management companies be considering when it comes to compliance monitoring? Join us as we share tips and a checklist to help everyone attain greater fair housing compliance.
Read More »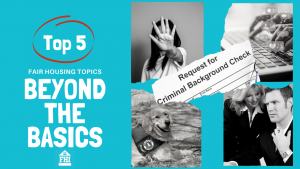 It's essential to have regular fair housing training. But throughout your career, you'll run into fair housing topics that go beyond the basics. Here are the top five "beyond basics" fair housing topics you need to be aware of.
Read More »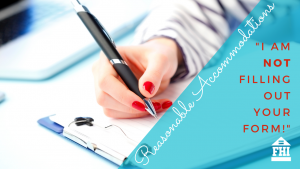 To use a form or not to use a form: that is the question. Shakespeare aside, discretion needs to be part of your policy when it comes to reasonable accommodations and how they are verified.
Read More »