The Fair Housing Institute
Complimentary Fair Housing News and Insights
Join thousands of property management professionals and receive the most relevant fair housing news – coming to your inbox.  Each issue will address key topics and trends that face you as a property management professional on a regular basis and is completely free of charge.
Top Fair Housing Topics Covered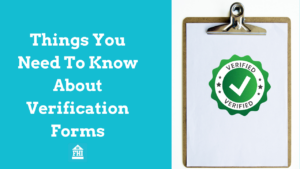 What are verification forms, and why are they important? Are one-size-fits-all or generic forms a good idea? We sit down with Leslie Tucker, a fair housing attorney, and she shares some things you need to know about verification forms.
Read More »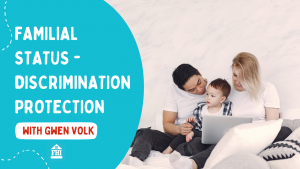 Did you know that familial status discrimination was the second most common fair housing complaint in 2021? We are joined by Gwen Volk to break down this sometimes confusing protected category to help you and your property work towards better discrimination protection.
Read More »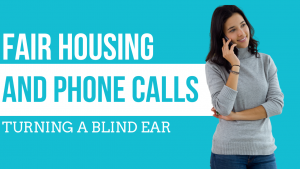 Is everyone in your office fully trained to handle phone calls properly? Learn how inadequate training and practice can lead to a fair housing violation.
Read More »