The Fair Housing Institute
Complimentary Fair Housing News and Insights
Join thousands of property management professionals and receive the most relevant fair housing news – coming to your inbox.  Each issue will address key topics and trends that face you as a property management professional on a regular basis and is completely free of charge.
Top Fair Housing Topics Covered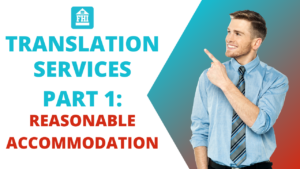 Today, roughly 11.5 million people are either deaf or hard of hearing in the United States. This raises the question, are housing providers required to provide translation services or an ASL interpreter as a reasonable accommodation? Join us as we share insights and tips to help you stay fair housing friendly.
Read More »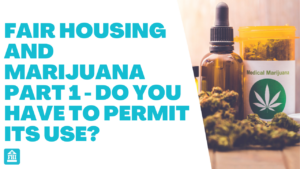 Marijuana use continues to be a challenging situation for property management companies. What are the fair housing implications, and do you have to permit its use?
Read More »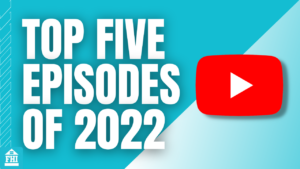 It's hard to believe that we are wrapping up 2022. It has been another eventful year as we have slowly returned to a more normal way of doing business in the housing industry. We wanted to wrap up this year by sharing our top five episodes and other highlights from 2022.
Read More »