The Fair Housing Institute
Complimentary Fair Housing News and Insights
Join thousands of property management professionals and receive the most relevant fair housing news – coming to your inbox.  Each issue will address key topics and trends that face you as a property management professional on a regular basis and is completely free of charge.
Top Fair Housing Topics Covered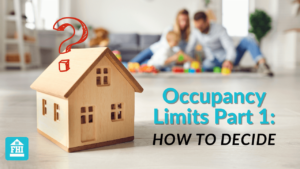 Occupancy limits pose a unique challenge to housing providers. Especially in states or cities that do not provide clear-cut guidance. Join us as we consider what the laws do say and share some best practices to help you decide what your occupancy limits should be.
Read More »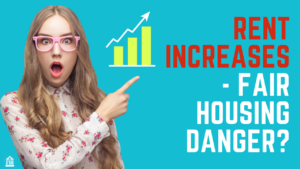 Rent increases are a regular part of the property management housing industry. But what are some potential fair housing dangers we see when it comes to how a company determines who will or will not be getting an increase? And how can they be avoided?
Read More »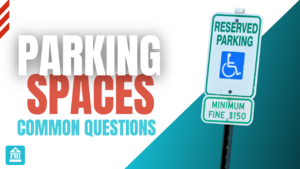 What challenges can parking spaces raise in property management? We discuss some of the more common questions we see and share best practices to help you avoid any fair housing potholes.
Read More »