In-Person Learning Options
The Fair Housing Institute
Classroom Fair Housing Training Options
The Fair Housing Institute is dedicated to providing the most thorough and comprehensive fair housing training at the best price for you and your company or organization. We realize that training is not a one-size-fits-all situation, and for that reason, we have developed multiple training solutions permitting our clients to choose which type of training best fits their needs. 
Live Fair Housing Training
The Fair Housing Institute can provide live training solutions for your company or organization to be presented by one of our expert fair housing attorneys.
This training can be customized to address problem topics in your type of housing, areas of confusion, or updates for any recent changes in fair housing law or enforcement.

Our live training focuses on engagement to encourage interaction and boost retention.

Let us know if you would like to schedule live training session. You can contact us and get more information below.
Fair Housing webinars are becoming a popular method of training for companies large and small all over the country.  Here are some of the many advantages to instructor-led webinars:
Allow companies and organizations to train an unlimited number of employees right from their office desks.
Cost-effective for companies with offices spread over a wide geographic area making classroom training a very expensive option.
Can be presented live and recorded for later viewing. 
Keeping the attention and increasing the engagement of the attendee is one of the most important aspects of any type of educational experience.  People that are more engaged will take the topic more seriously, retain more of the critical information, and apply it on the job.  Because of this, we find the best webinars are around 30-60 minutes long.  While that may not be long enough to go over the broad general fair housing training category, it is perfect for a handful of a detailed topic or problem areas that apply specifically to your company and type of housing.  
Our fair housing webinar training is also delivered by our FH attorneys/ trainers, in an individual or panel format, depending on your needs and the topics to be covered.  Whatever the specific topics your company requires, we can provide comprehensive training including research and case studies if desired.
Contact Us Today To Get Started
More Fair Housing Education Resources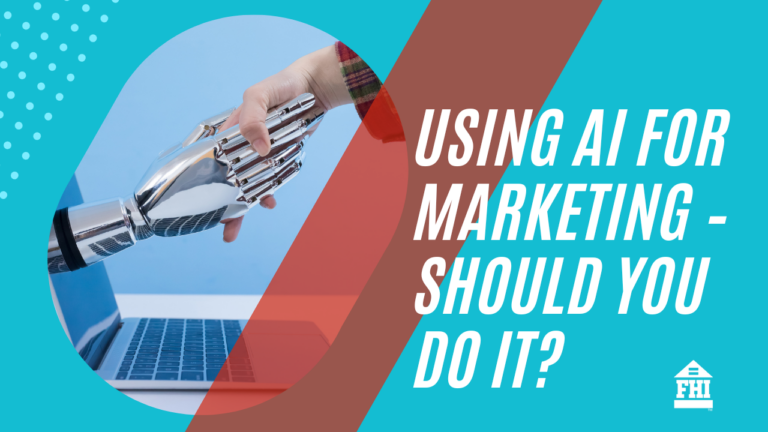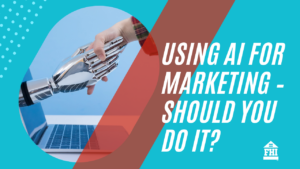 In the dynamic world of property management, technology has become an invaluable tool for streamlining operations and enhancing customer experiences. Artificial intelligence (AI) has emerged as a powerful ally, promising to revolutionize marketing strategies and resident interactions. However, in our pursuit of innovation and efficiency, it is crucial for property management professionals to approach AI
Read More »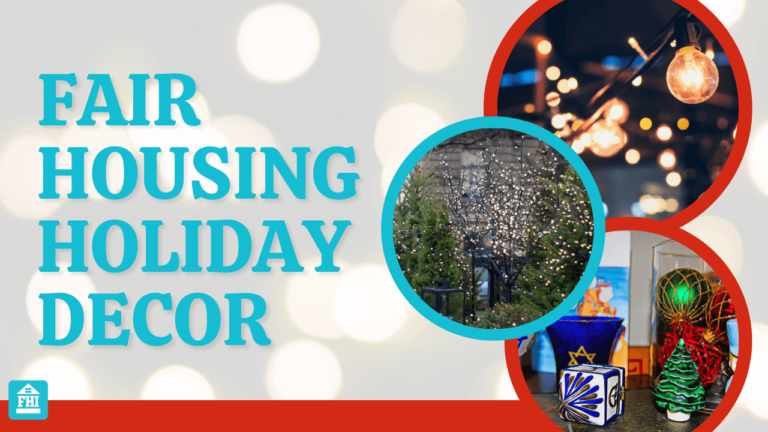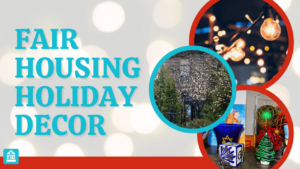 The intersection of fair housing laws and holiday decorations is an essential consideration for property management professionals. As the holiday season approaches, the desire to adorn living spaces and common areas with festive decor becomes increasingly prevalent. However, it's crucial to understand how these seasonal adornments can sometimes raise issues related to fair housing laws.
Read More »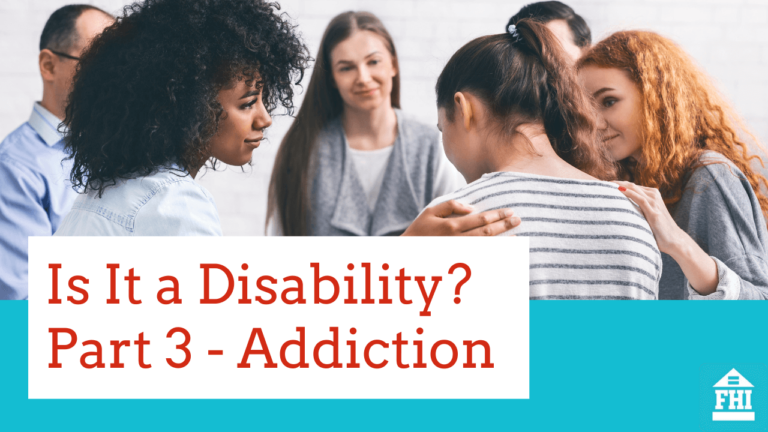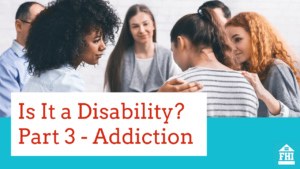 In the ever-evolving landscape of fair housing laws and regulations, one topic that has garnered significant attention is the status of drug addiction as a disability. In part three of our series, Is It a Disability, we explore the implications of such a classification and the fair housing responsibilities every housing provider needs to be
Read More »