The Fair Housing Institute
Assistance animals, especially emotional support animals, continue to be a large source of confusion and frustration throughout the housing industry. The number of complaints and investigations involving assistance animals continues to rise every year.  Make sure you and your team are prepared to handle these situations by taking this critical supplemental fair housing course.
Some of the topics covered:
Rules
Fraudulent request
Denying a request
State and local laws
ESA forms
Verification of need
Multiple ESA's
       And more!
Online Assistance Animal Course
This supplemental training course will guide you through some of the pitfalls and best practices surrounding assistance animals. We will guide you through this fair housing minefield using plenty of real-world examples. Passing the short exam at the end will earn you a certificate of completion and the peace of mind that you are prepared to handle this tricky fair housing situation.  
Available Languages – English
$39.00/Course
Course Time: 25 minutes
10 Question Certification Exam
Certificate of Completion
Select How You Would Like To Purchase Your Courses Below
Assistance Animals
Introduction

Recognizing an Emotional Support Animal

Accept or Reject: Striking a Balance

State and Local Laws

ESAs vs. Pets

What types of animals can be ESAs

Is This Resident Disabled

Encourage Residents and Verifiers

Definition of Disability

Questions on ESA Forms

Multiple Assistance Animals

Issues and rejecting multiple ESAs

Assistance Animal Agreement

Guest Assistance Animals

Online Certificates

ESA Letters

Challenging Verification

Summary

Exam




©This course and its outline are owned by The Fair Housing Institute, Inc. and cannot
be reproduced or used in any manner without the express consent of its owner.
Complimentary Housing Education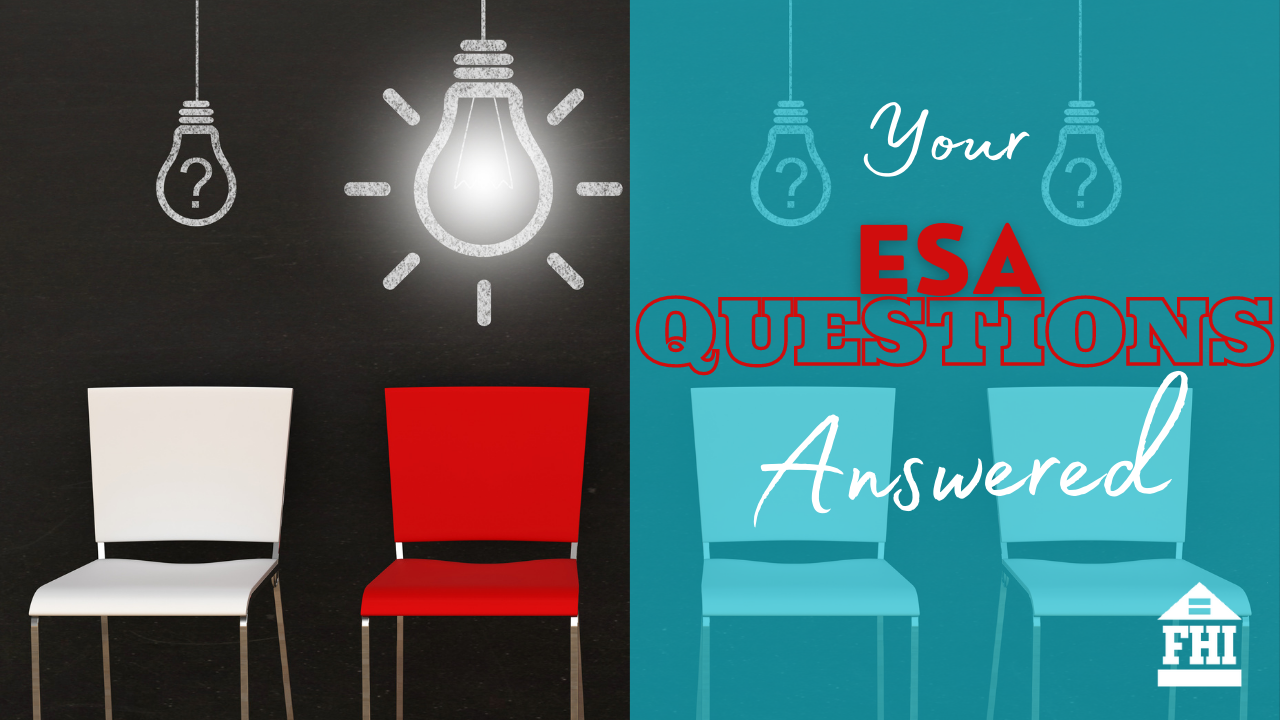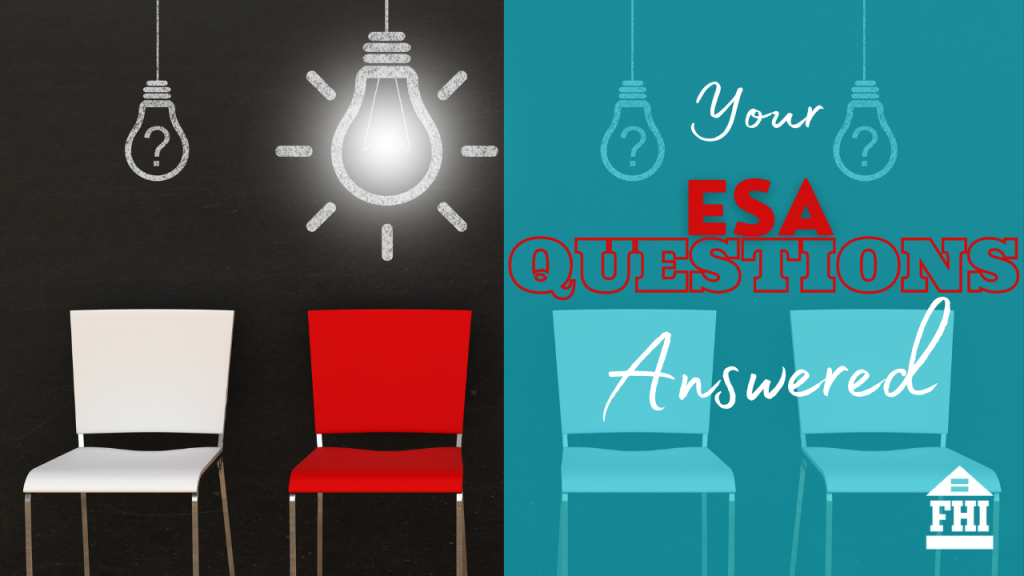 ESA or emotional support animals continues to be one of the most talked-about fair housing concerns. The more we clarify and educate the many different scenarios that face property management staff, the better equipped we all can be to avoid a fair housing complaint.
Read More »