Fair Housing Focus: Hoarding
The Fair Housing Institute
Did you know that hoarding disorder affects 1 in every 20 people?  This means if you work in the housing industry you will likely encounter this issue and need to know how to respond and adjust your operations. Hoarding situations are becoming more common for housing providers across the country because owners and managers don't know how to properly address the issue. This has led to more fair housing complaints, along with more lost time and money every year.
In this course we will walk you through the complicated process of identifying and addressing a resident with a hoarding disorder. We will include plenty of examples, along with some crucial dos and don'ts. Understanding this issue and how to properly provide a reasonable accommodation, will protect your property, your career, your community, and provide the best chance for residents with disabilities to enjoy your property while staying in compliance with their lease. Trust us, you can't afford to miss this course! 
Some of the topics covered:
Introduction
Identifying Hoarding
Bad Policies
Why Is The Fair Housing Act Involved
Reasonable Accommodations
Exceptions
Legal Requirements
Eviction Process
       And more!
Fair Housing and Hoarding: Sorting Through the Mess
In this half-hour course we will discuss how hoarding applies to the Fair Housing Act and what your responsibilities are as a housing provider. Hoarding is a complicated but common mental disability that can affect your property and residents. In the first section we will discuss what hoarding is, how to identify a hoarding situation, and some of the initial reactions that get properties in trouble.
In the second section, you will be taken through examples and interactive questions where you can see the dos and don'ts of how to properly address a resident suffering from hoarding disorder and what your responsibilities are to a resident with mental disabilities. 
In the third section you will follow a step-by-step reasonable accommodation process that will help a resident get their property back to a safe and healthy state while also satisfying the housing provider's requirements under the Fair Housing Act. Along the way we will discuss how to modify this plan, and avoid some pitfalls that can come up. Finally, we will cover what happens if eviction is necessary, and how similar reasonable accommodations may apply to other mental disorders.  
At the end there is a ten-question certification exam. A user must receive a minimum of 80% in order to pass. You are welcome to review any part of the course or retake the exam as many times as it takes in order to pass.
Available Languages – English
$49.00/Course
Course Time: 30 minutes
10 Question Certification Exam
Certificate of Completion
Select How You Would Like To Purchase Your Courses Below
Fair Housing Focus: Hoarding©
Syllabus
Introduction


Introduction

Disclaimer

Hoarding Definition

Identifying a Hoarder

How Common is Hoarding?

Hoarding Example

Bad Policies
Fair Housing


Why Is the Fair Housing Act Involved?

APA Definition of Hoarding

Reasonable Accommodation

Exceptions

Obvious and Apparent Disabilities

Example and Best Actions

Following Up
Reasonable Accommodations


Steps to Providing a Reasonable Accommodation

Responsibilities for Apparent Disabilities

Legal Requirements

What Happens When a Resident Fails to Make Progress?

Facilitating Assistance

Assistance Examples

Pitfalls

Deciding Factors

Writing a Correction Plan

Eviction Process

Other Mental Disabilities
Conclusion and Summary
Ten-Question Certification Exam
Complimentary Housing Education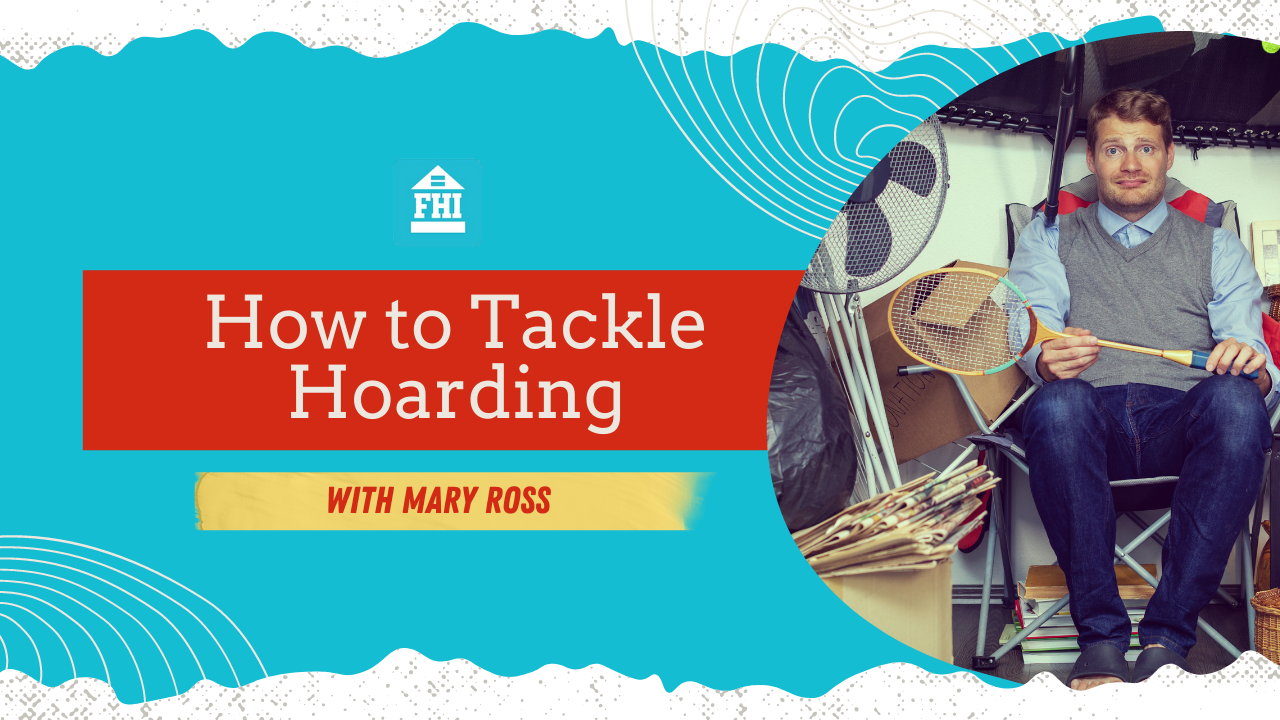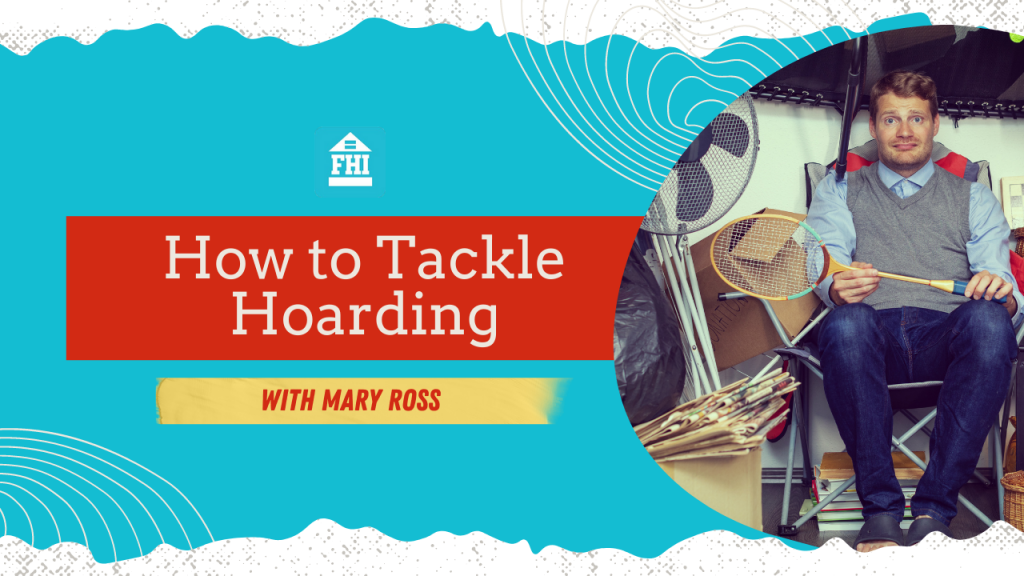 Hoarding. What is it? Why is there a need to get a conversation started and increase awareness? What are the fair housing implications? Mary Ross joins us to shine a light on this important topic.
Read More »