Hoarding. What is it? Why is there a need to get a conversation started and increase awareness? What are the fair housing implications? Mary Ross joins us to shine a light on this important topic.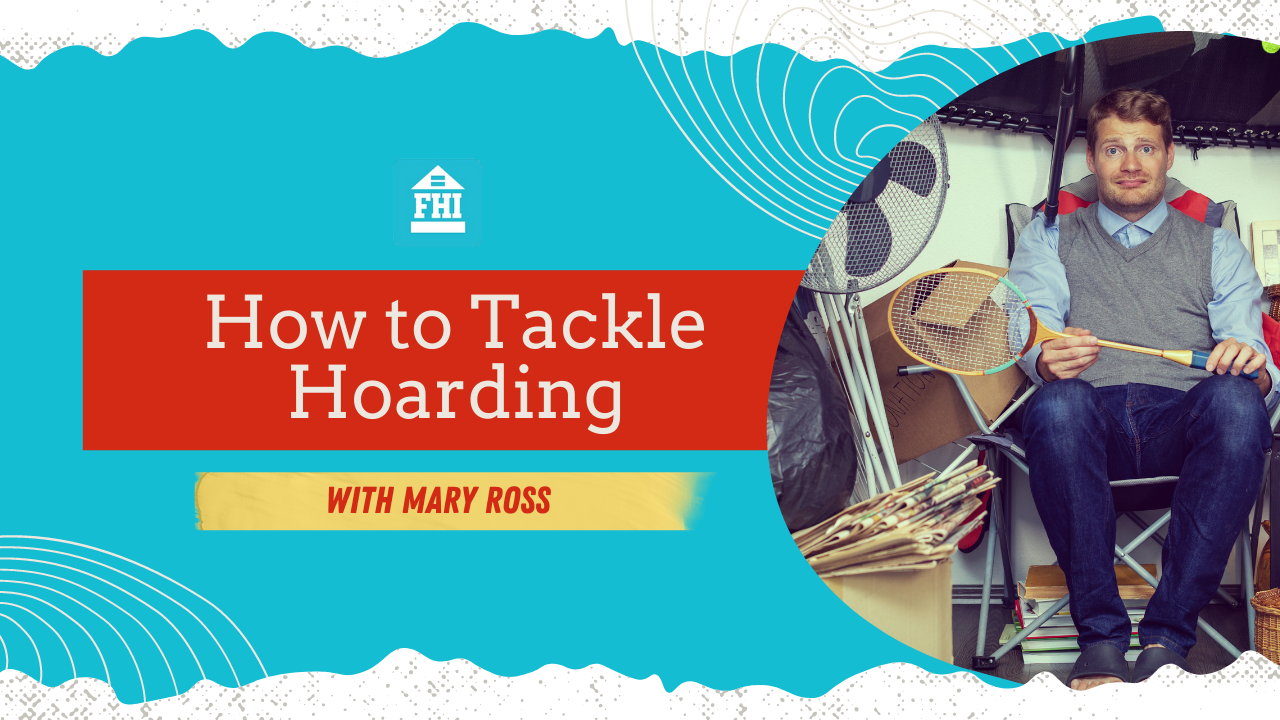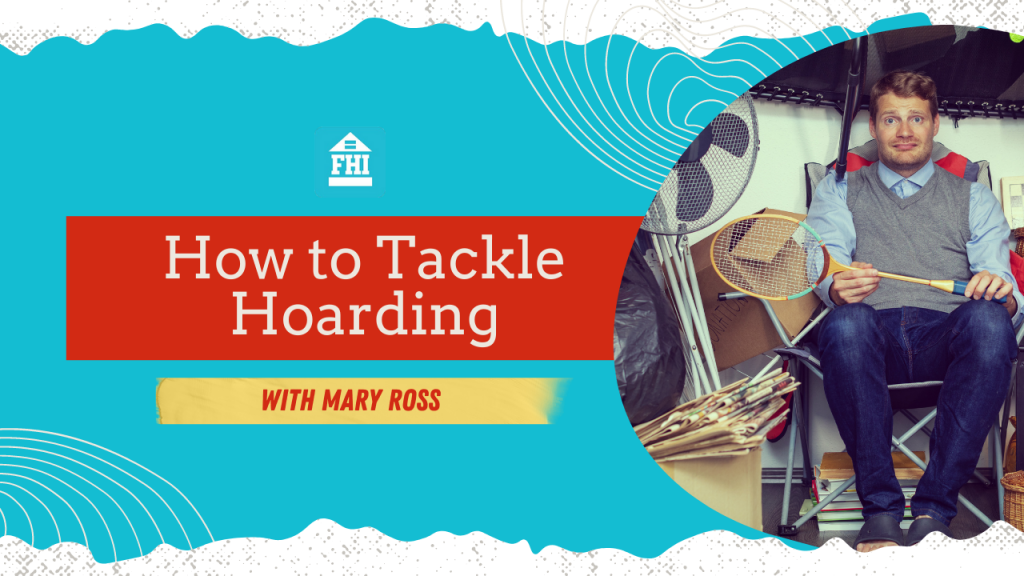 Estimated reading time: 4 minutes
Hoarding is tough to spot and even more brutal to manage. We have definitely seen an increase due to Covid restrictions not allowing for annual unit inspections. Now that things are opening up, we need to get the conversation going to ensure that everyone has access to the training necessary to tackle this highly sensitive topic.
What is hoarding?
Hoarding is considered a mental disability which is why it's a concern when it comes to fair housing as it is a protected category. A clinical doctor would say that a hoarder is someone with the inability to dispose of certain items, be it for sentimental reasons or fear of letting go. There are five levels of hoarding. It's pretty difficult to recognize it at its earliest stages. Still, training is needed to catch it no later than level two or three, hopefully, to assist and manage the situation before it becomes what we typically see on TV.
What practical issues arise for property management professionals when a tenant has this disorder?
Property managers are hesitant to make any decisive moves when a disability is involved. There is also the issue of not having a policy in place that allows for periodical unit inspections. Along with that, there also needs to be clear definitions of what cleanliness is to differentiate between who is messy and who is a hoarder.
What fair housing issues come into play when property management has to address a hoarding issue?
When dealing with hoarding, we are looking at a reasonable accommodation or modification. This person has an obvious disability that requires accommodation. This is where documentation is critical. Firstly you need to advise the tenant that you are aware of the situation and offer assistance. The form of assistance can range from providing the tenant with a list of organizations that can help, to offering to reach out to the organizations for the tenant.
Property managers need to keep in mind that hoarding affects more than just the person with the disability. A hoarding situation can quickly interfere with the peaceful enjoyment of the property by other residents.
What sensible policies should property managers have in place to deal with residents who are hoarding?
Your policies depend on what type of property you are running. For conventional properties, you need very clear documentation that outlines lease violations and potential resolutions. For federally funded properties the government provides a lease that includes language that requires that the unit be decent, safe, and sanitary. Along with this, there are also notices that can be provided should a situation arise.
Combating hoarding – Final thoughts
Hoarding is a difficult situation that requires tact. Remember that it is a disability and needs to be treated accordingly. Ensure that your property is using the right policies based on its type. Encourage regular training on how to identify hoarding and how to manage it. Finally, inspection policies along with documentation are again critical, especially if a fair housing claim is made or the courts need to be involved. These are the steps every property needs to follow to spot hoarding quickly and stay fair housing compliant.
[fusebox_transcript]
You May Also Like: