Fair Housing Focus: The Expansion of the Definiton of Sex
The Fair Housing Institute
The definition of sex under the fair housing act has recently expanded due to a groundbreaking Supreme Course case. These changes are sure to affect housing providers across the country. These changes are expected to draw testers from advocacy groups from across the country. Does your team understand the recent changes and how it affects them? Is your current training using enough examples to make sure everyone is on the same page? This course will explain the recent changes and how housing providers should be prepared to avoid even the appearance of discrimination against persons based on sexual orientation and gender identity.    
Some of the topics covered:
Expanded definition of sex
Name changes
Gender expression
Sensitivity training
       And more!
The Expansion of the Definition of Sex
This supplemental course examines the recent expansion of the definition of sex to prohibit discrimination against persons due to their sexual orientation and gender identity. We provide scenarios to make sure your team understands their responsibilities to residents, applicants, and guests.  At the end, you take a brief exam to earn a certificate of completion.
Available Languages – English
$39.00/Course
Course Time: 15 minutes
10 Question Certification Exam
Certificate of Completion
Select How You Would Like To Purchase Your Courses Below
Expansion of the Definition of Sex
Introduction

The definition of sex

Employees' personal views

Examples for training

Closer look at outcomes

Harassment

Sensitivity training

Summary

Exam
©This course and its outline are owned by The Fair Housing Institute, Inc. and cannot
be reproduced or used in any manner without the express consent of its owner.
Complimentary Housing Education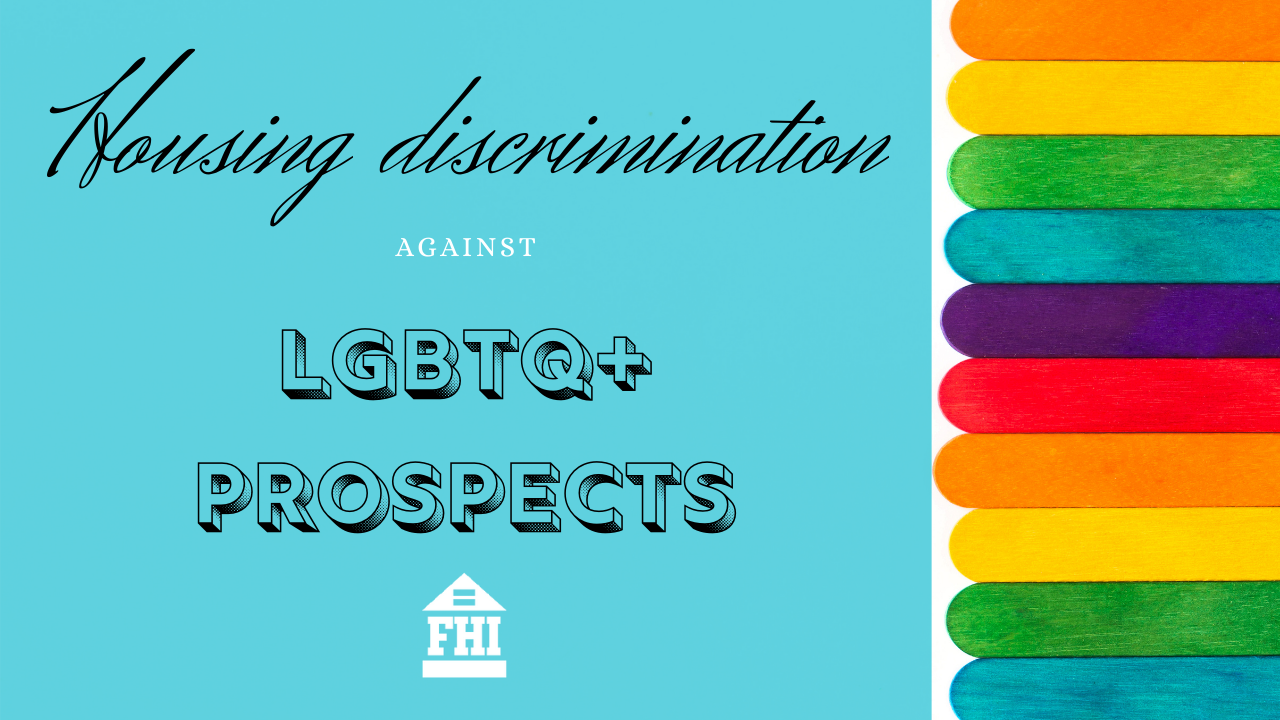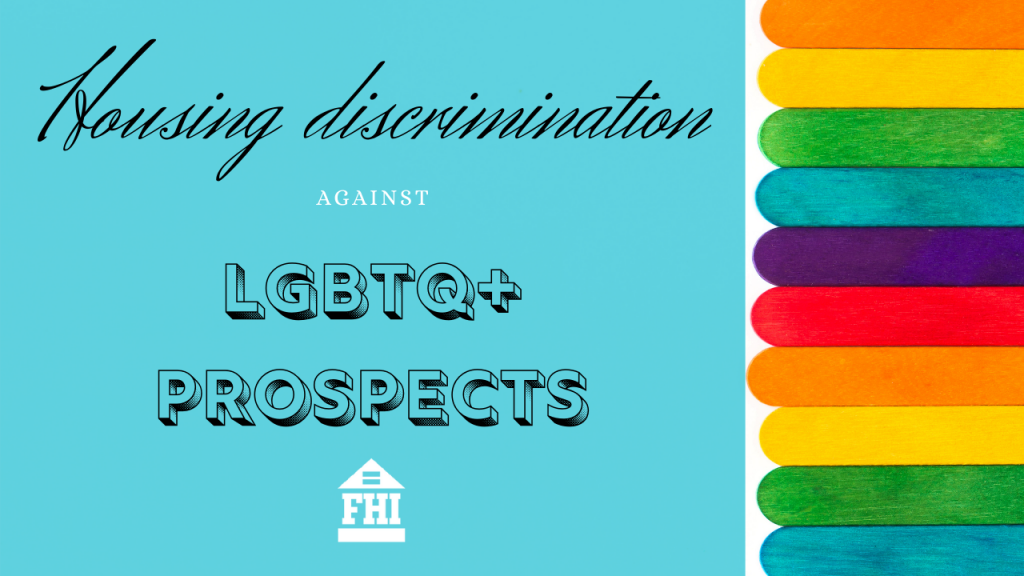 Episode 28 of Fair Housing Insiders What does the executive order signed by President Biden on January 25, 2021, mean for the housing community? With the updated guidelines, what can we expect from HUD (Department of Housing and Urban Development) regarding sexual orientation and gender identity, and what should we be doing now to avoid
Read More »