The Fair Housing Institute
Senior housing presents unique challenges to the fair housing community. We want our senior residents to be treated fairly and cared for properly. To do this requires the right training to learn how fair housing laws affect your policies and procedures. The Fair Housing Institute has carefully created the right training that has a proven track record of helping you and your staff ensure you follow the best practices and avoid costly and time-consuming fair housing complaints.
Online Senior Housing Training
In this supplemental training course, we cover the unique fair housing challenges faced in the senior housing industry such as transfers, scooters, failing health, end-of-life issues, and much more.  This includes any community that houses only seniors or where the majority of the residents are seniors.  If you work in the senior housing industry, you can't afford to miss this course! 
Available Languages – English
$59.00/Course
Course Time: 30 minutes
10 Question Certification Exam
Certificate of Completion
Select How You Would Like To Purchase Your Courses Below
Introduction
● Senior housing definition and what it includes
● Basic principles of the Fair Housing Act
● Federally protected categories
Housing discrimination
● Advertisements and marketing
● Age policies
Applicant screening/admissions
● Tenancy requirements
● Inquiring on prospect health issues
● Illegal steering
Reasonable accommodations/modifications
● Definitions
● "Independent living" and outside assistance
● Documentation
● Third-party verification
● Costs involved and who pays
Transfer policies
● Falls under reasonable accommodation
● Needs vs. wants
● Who pays and what should be included in the cost of transfer?
 Scooter Policies
● Regulations/prohibitions
● Safety rules
○ How to enforce
○ Which rules are acceptable and which could violate fair housing rules
Failing health
● Tenant confidentiality
● Reaching out to third parties for assistance
● Providing releases to sign upon move-in
○ What the releases should include
● Who makes decisions about the condition of the tenant's abilities?
● Issuing lease violations
Death of a tenant
● Addressing the issue upon move-in
● Using forms to make desires clear
● How to proceed if the tenant refuses to identify a third party
● How often to review the instructions

FINAL EXAM
©This course and its outline are owned by The Fair Housing Institute, Inc. and cannot
be reproduced or used in any manner without the express consent of its owner.


Complimentary Housing Education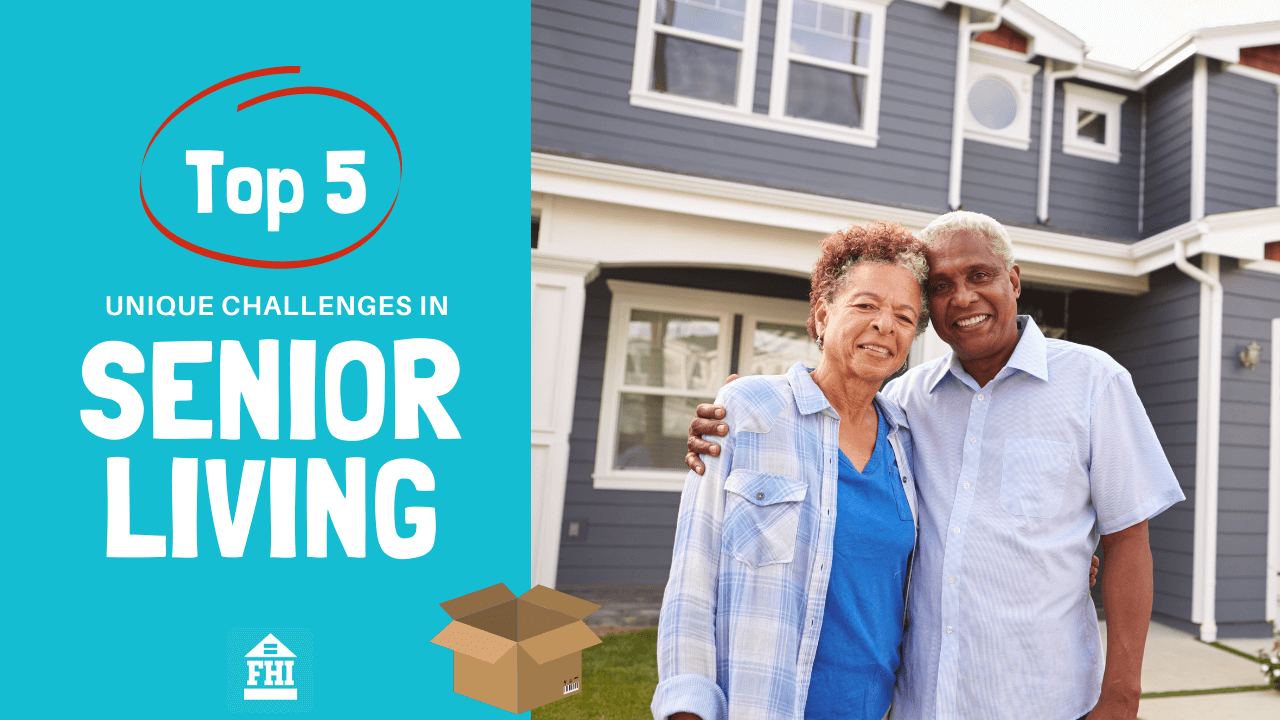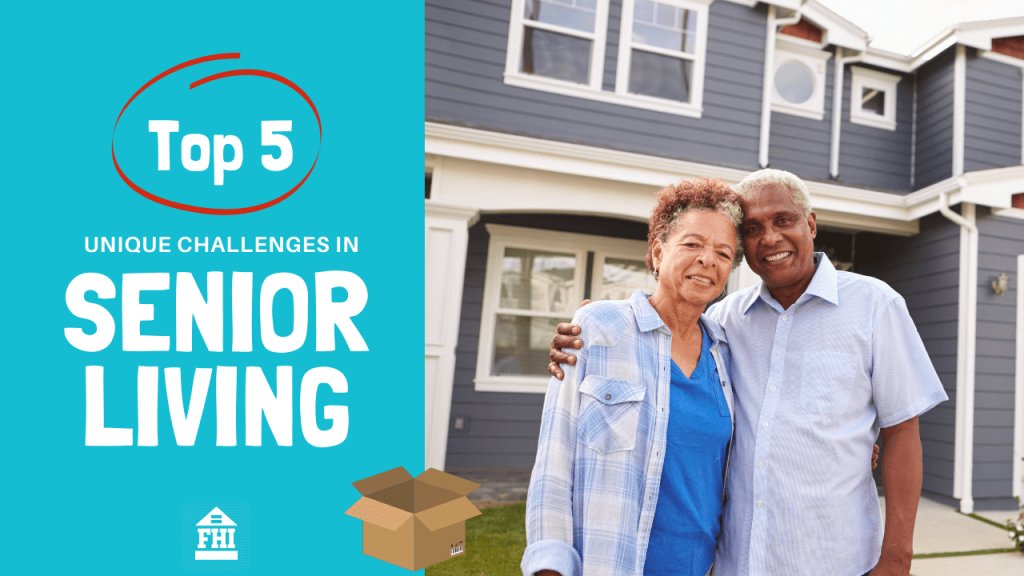 In this episode, we talk about fair housing and senior living and moving beyond the basics. This episode covers the Top 5 unique fair housing challenges that we find in senior living. It also includes a brief court case summary and how it relates to a senior housing property management company.
Read More »