The Fair Housing Institute
Do you need a Fair Housing training program? Are you an owner, manager, HR director, or training director in property management? If so, in our training FAQ below, we share our recommendations for successful fair housing training programs and policies to protect your business, your employees, and your bottom line. We are happy to work with you and your team to help customize and build a fair housing training program your company can implement and grow over the coming years.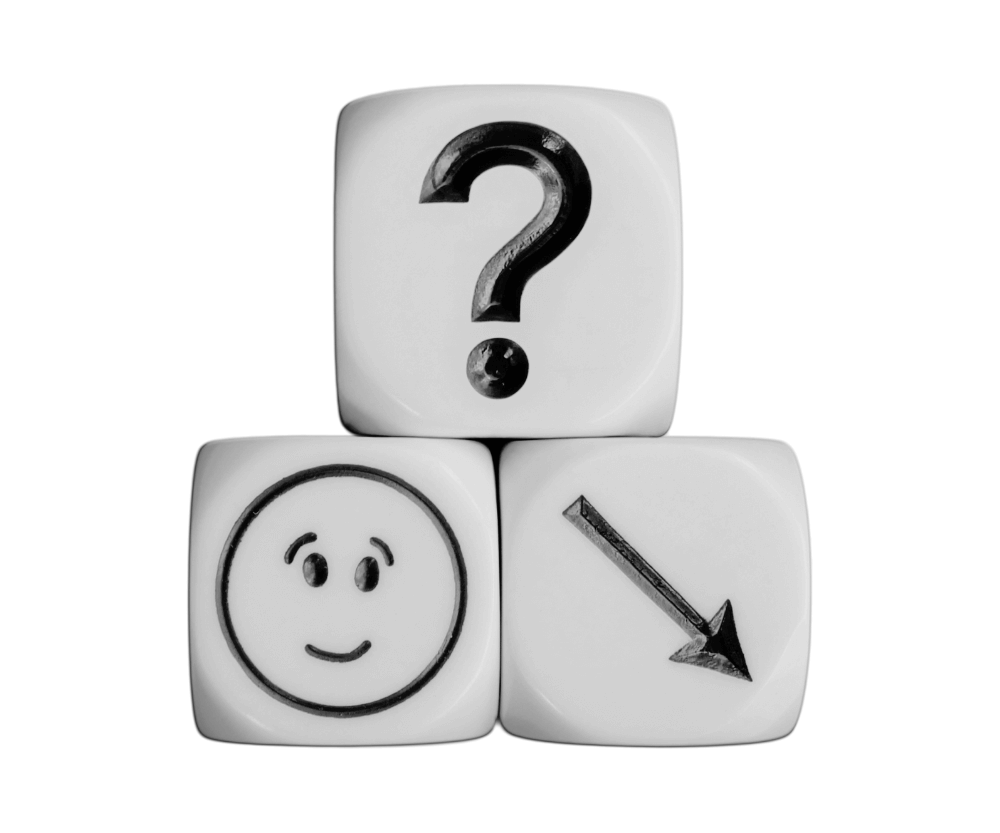 Frequently Asked Questions.
Additional Fair Housing Resources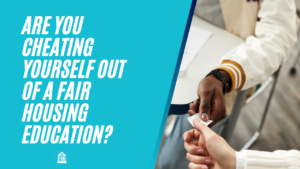 We may not think that cheating is a "thing" when it comes to fair housing education. But it does exist both in obvious and ambiguous ways. Either way, people looking for the easy way out are not doing themselves any favors and are cheating themselves out of a proper fair housing education which can only
Read More »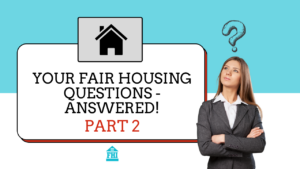 Thank you again to all our community contributors! You asked some really thought-provoking fair housing questions, and Kathi is back to answer them.
Read More »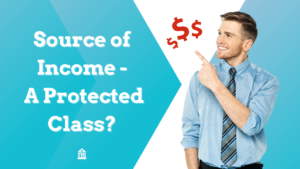 When it comes to Source of Income, determining if it's a protected category can prove to be challenging. Thorough working knowledge of your local laws is imperative. Terry Kitay, a fair housing and civil rights attorney at Baker Donelson joins us to share insights on what properties need to be aware of.
Read More »