The Fair Housing Institute
Do you need a Fair Housing training program? Are you an owner, manager, HR director, or training director in property management? If so, in our training FAQ below, we share our recommendations for successful fair housing training programs and policies to protect your business, your employees, and your bottom line. We are happy to work with you and your team to help customize and build a fair housing training program your company can implement and grow over the coming years.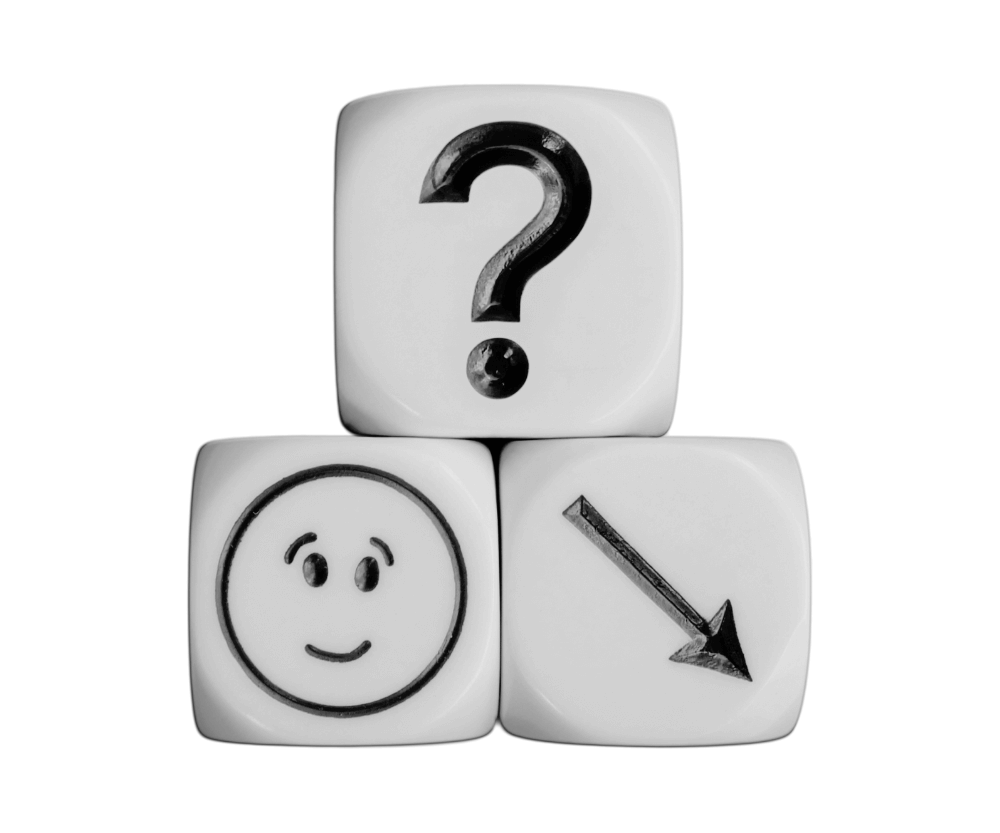 Frequently Asked Questions.
Additional Fair Housing Resources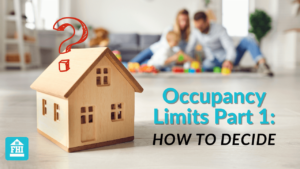 Occupancy limits pose a unique challenge to housing providers. Especially in states or cities that do not provide clear-cut guidance. Join us as we consider what the laws do say and share some best practices to help you decide what your occupancy limits should be.
Read More »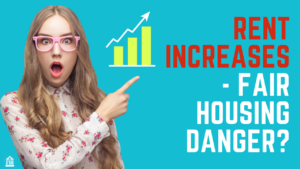 Rent increases are a regular part of the property management housing industry. But what are some potential fair housing dangers we see when it comes to how a company determines who will or will not be getting an increase? And how can they be avoided?
Read More »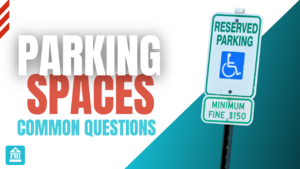 What challenges can parking spaces raise in property management? We discuss some of the more common questions we see and share best practices to help you avoid any fair housing potholes.
Read More »