The Fair Housing Institute
Do you need a Fair Housing training program? Are you an owner, manager, HR director, or training director in property management? If so, in our training FAQ below, we share our recommendations for successful fair housing training programs and policies to protect your business, your employees, and your bottom line. We are happy to work with you and your team to help customize and build a fair housing training program your company can implement and grow over the coming years.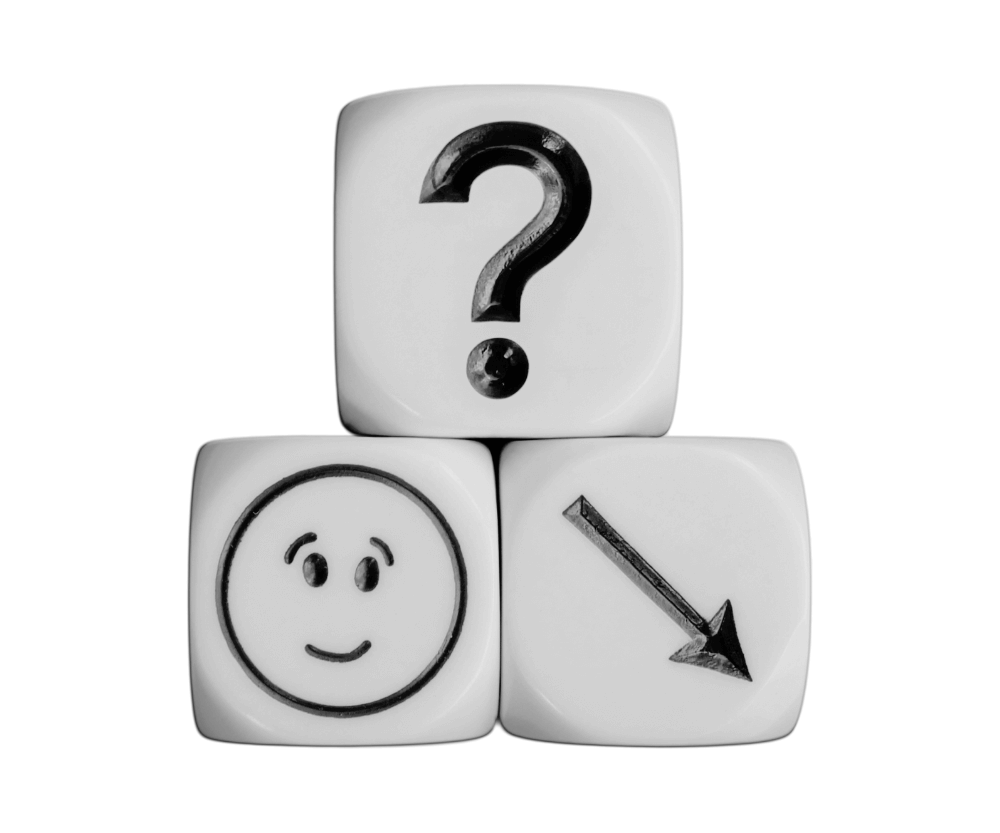 Frequently Asked Questions.
Additional Fair Housing Resources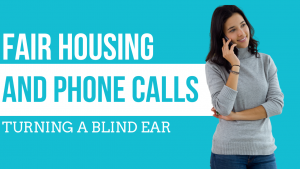 Is everyone in your office fully trained to handle phone calls properly? Learn how inadequate training and practice can lead to a fair housing violation.
Read More »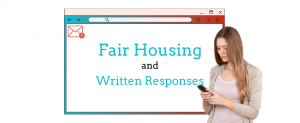 Does your property have policies in place for written responses? Why should you? What are some best practices?
Read More »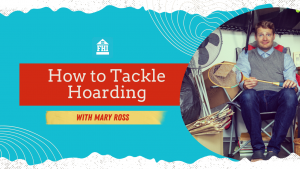 Hoarding. What is it? Why is there a need to get a conversation started and increase awareness? What are the fair housing implications? Mary Ross joins us to shine a light on this important topic.
Read More »