The Fair Housing Institute
Do you need a Fair Housing training program? Are you an owner, manager, HR director, or training director in property management? If so, in our training FAQ below, we share our recommendations for successful fair housing training programs and policies to protect your business, your employees, and your bottom line. We are happy to work with you and your team to help customize and build a fair housing training program your company can implement and grow over the coming years.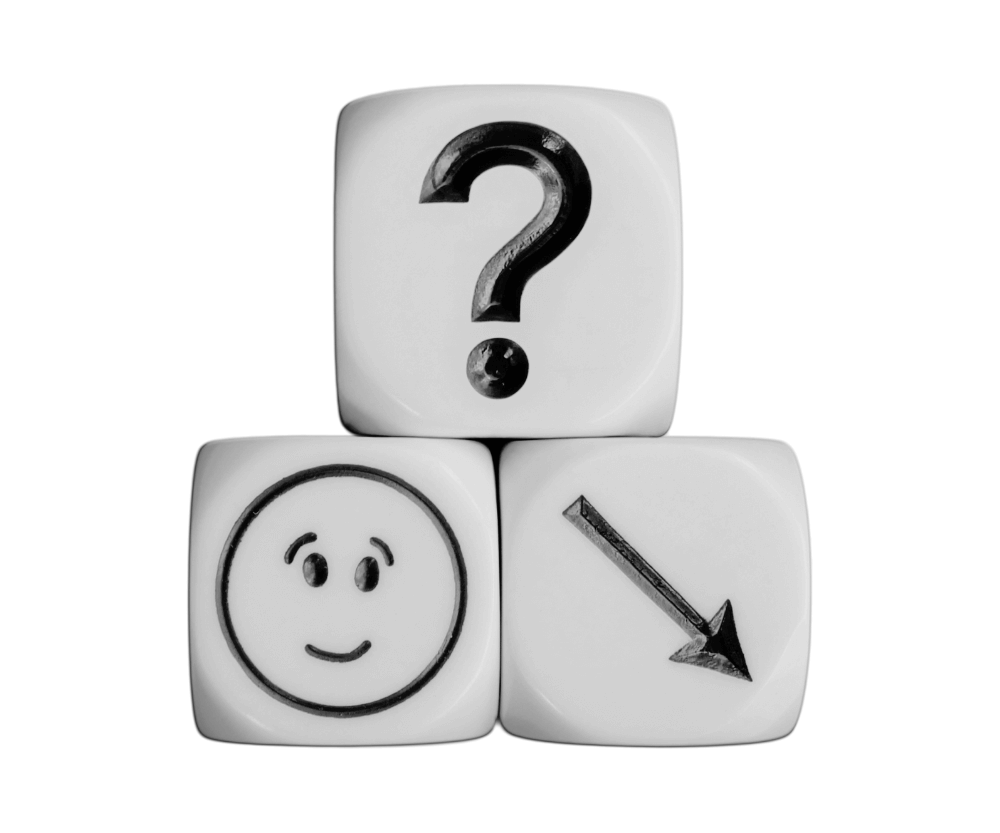 Frequently Asked Questions.
Additional Fair Housing Resources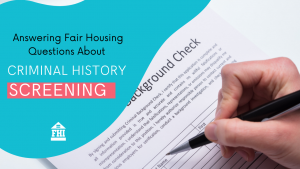 How does your staff answer questions about rental applications and criminal history screening? What fair housing implications do you need to be aware of? Join us as we answer these questions to help you stay fair housing compliant.
Read More »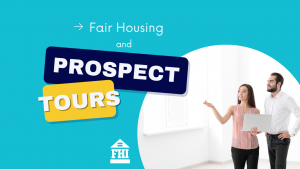 Prospect tours are a common everyday task that all leasing professionals encounter. What fair housing best practices can ensure that you and your team are always compliant?
Read More »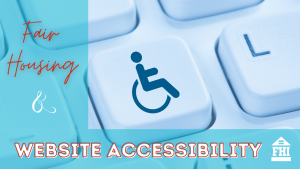 What is website accessibility? Is this a subject that you should be paying attention to? Join us as we cut through the confusion and share what every property management company should be doing now.
Read More »