The Fair Housing Institute
Do you need a Fair Housing training program? Are you an owner, manager, HR director, or training director in property management? If so, in our training FAQ below, we share our recommendations for successful fair housing training programs and policies to protect your business, your employees, and your bottom line. We are happy to work with you and your team to help customize and build a fair housing training program your company can implement and grow over the coming years.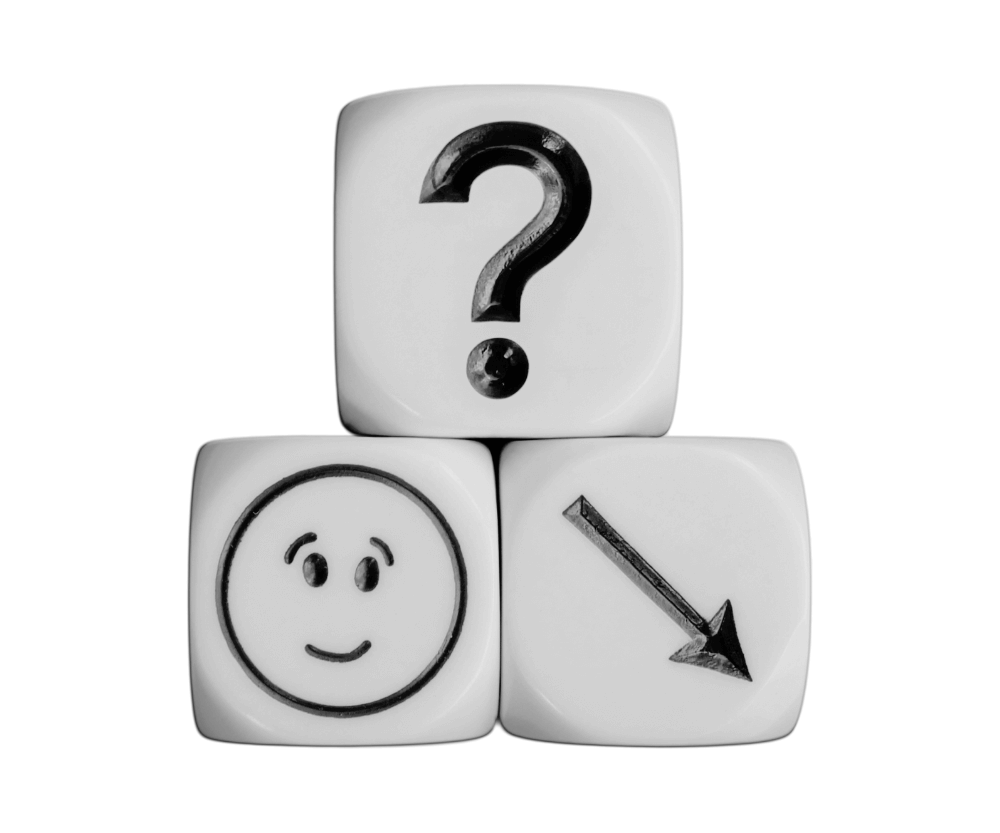 Frequently Asked Questions.
Additional Fair Housing Resources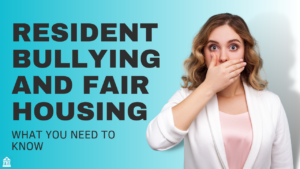 Resident bullying can create some very uncomfortable situations. But what responsibility do you have as a housing provider or staff member? What do you need to know when it comes to fair housing and bullying?
Read More »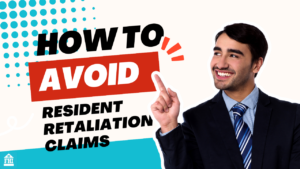 Dealing with a fair housing claim is difficult enough without adding a claim of retaliation to it. This article gives practical advice on how to avoid such claims as well as hopefully prevent a fair housing violation to begin with.
Read More »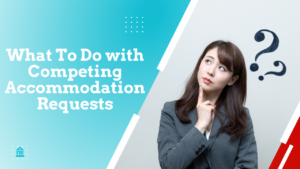 Accommodation requests can be a challenge on any given day. But what happens when you have two competing requests? How should these be handled to ensure fair housing compliance?
Read More »