The Fair Housing Institute
Do you need a Fair Housing training program? Are you an owner, manager, HR director, or training director in property management? If so, in our answers to the questions below, we share our recommendations for successful fair housing training programs and policies to protect your business, your employees, and your bottom line. We are happy to work with you and your team to help customize and build a fair housing training program your company can implement and grow over the coming years.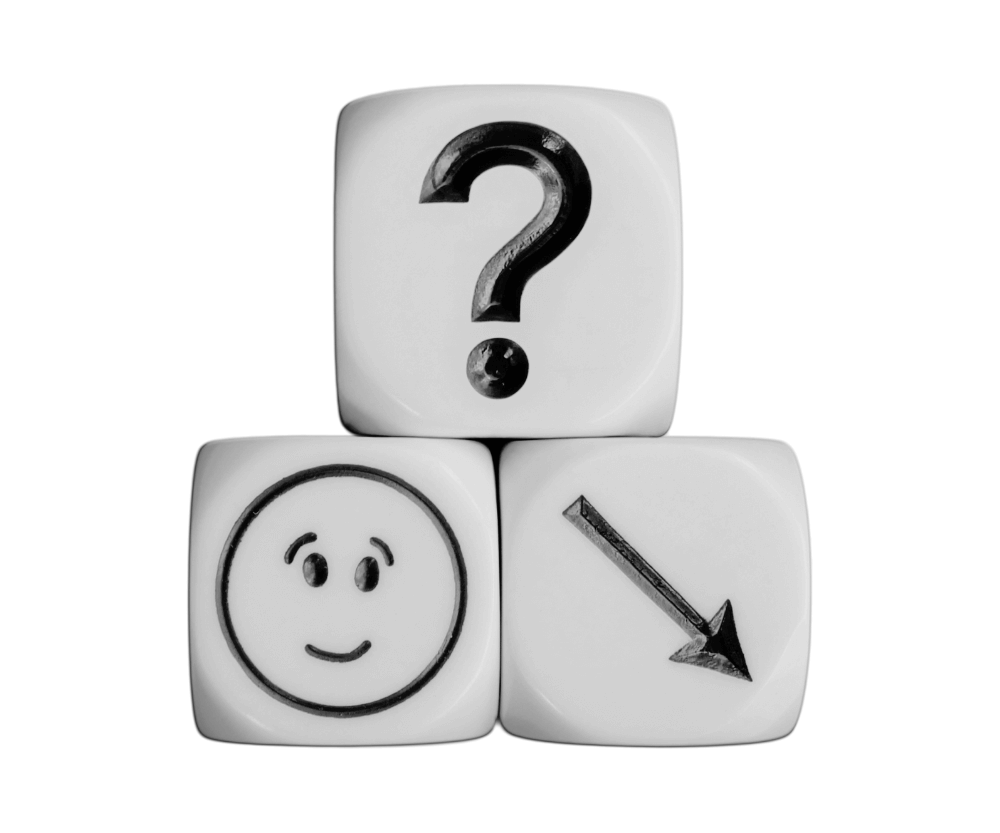 Frequently Asked Questions.
Additional Fair Housing Resources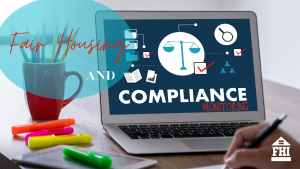 What should property management companies be considering when it comes to compliance monitoring? Join us as we share tips and a checklist to help everyone attain greater fair housing compliance.
Read More »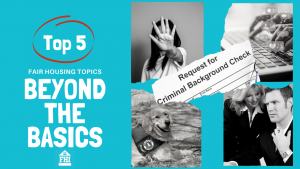 It's essential to have regular fair housing training. But throughout your career, you'll run into fair housing topics that go beyond the basics. Here are the top five "beyond basics" fair housing topics you need to be aware of.
Read More »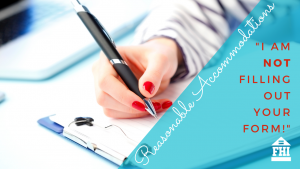 To use a form or not to use a form: that is the question. Shakespeare aside, discretion needs to be part of your policy when it comes to reasonable accommodations and how they are verified.
Read More »