The Fair Housing Institute
Do you need a Fair Housing training program? Are you an owner, manager, HR director, or training director in property management? If so, in our training FAQ below, we share our recommendations for successful fair housing training programs and policies to protect your business, your employees, and your bottom line. We are happy to work with you and your team to help customize and build a fair housing training program your company can implement and grow over the coming years.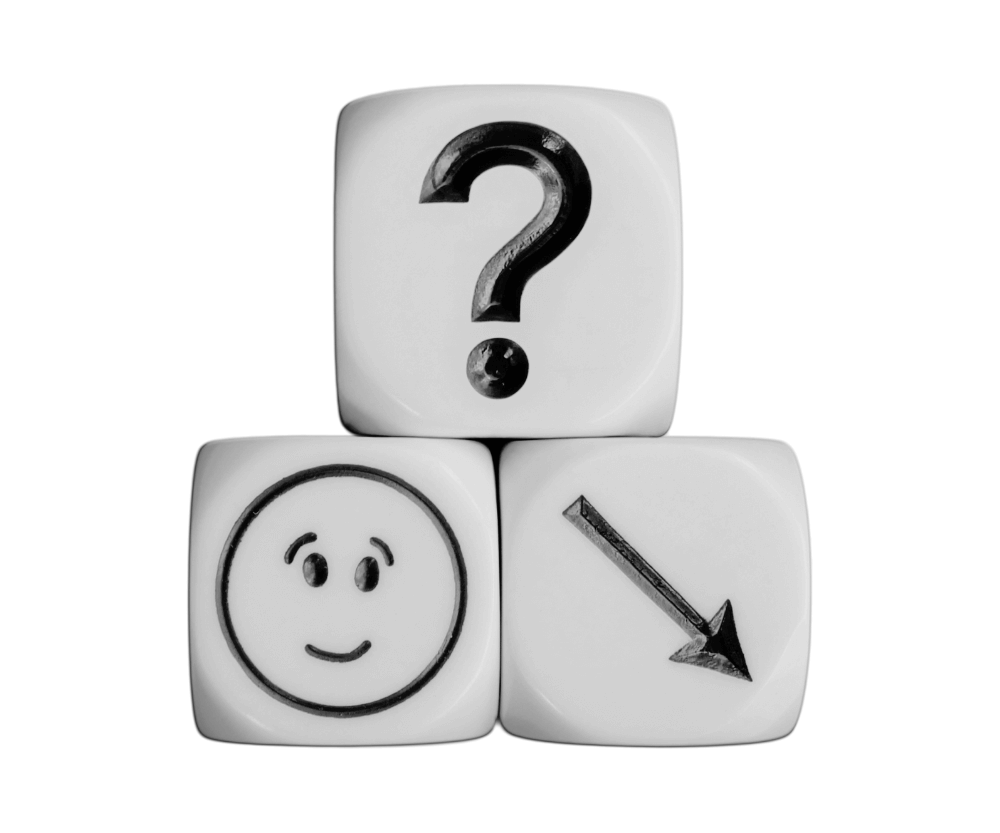 Frequently Asked Questions.
Additional Fair Housing Resources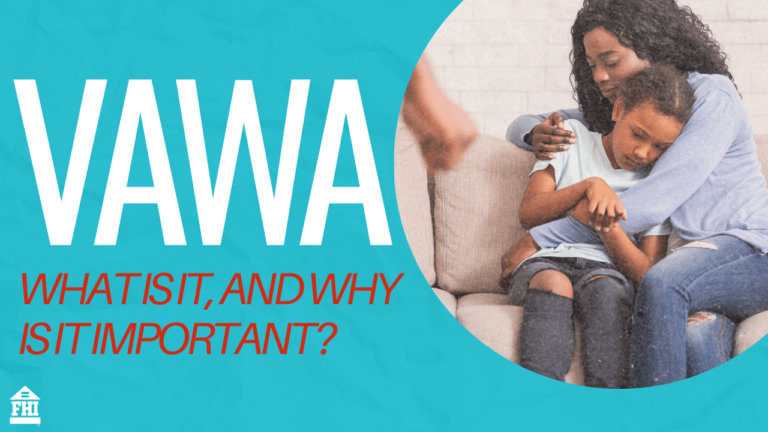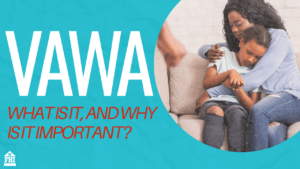 The property management industry, traditionally seen through the lens of real estate and tenant relations, might not immediately come to mind when discussing legislation like the Violence Against Women Act (VAWA). However, VAWA's provisions intricately intersect with the rights and responsibilities of property managers and landlords in the U.S., emphasizing the importance of creating safe
Read More »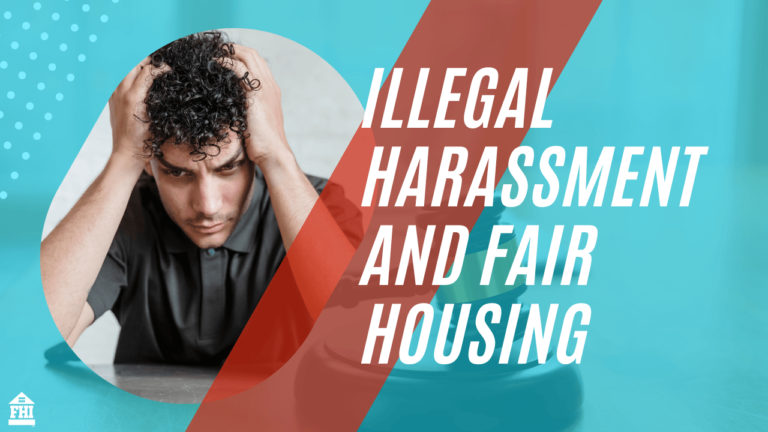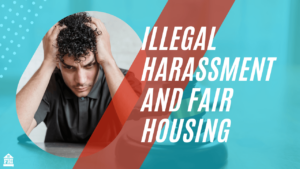 In the realm of property management and housing, maintaining an environment of safety and respect is paramount. However, a significant challenge persists in the form of illegal harassment by contractors and employees targeted towards residents. What do housing providers need to be aware of when it comes to fair housing and illegal harassment?
Read More »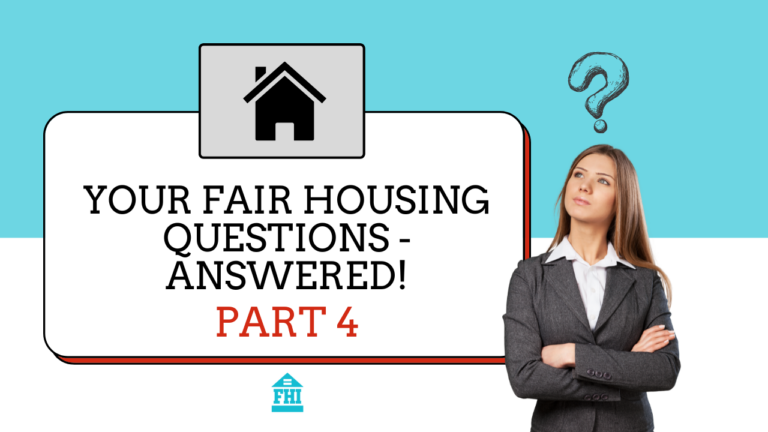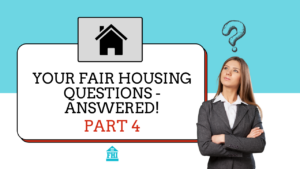 Welcome back for part 4 of our series, Your Fair Housing Questions Answered. In this episode, we answer questions on the following topics: bullying, verification forms, and assigned parking. Let's see what our community wanted to know.
Read More »