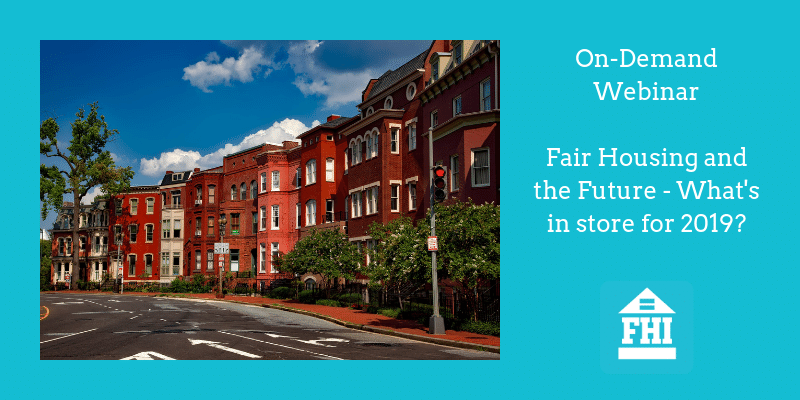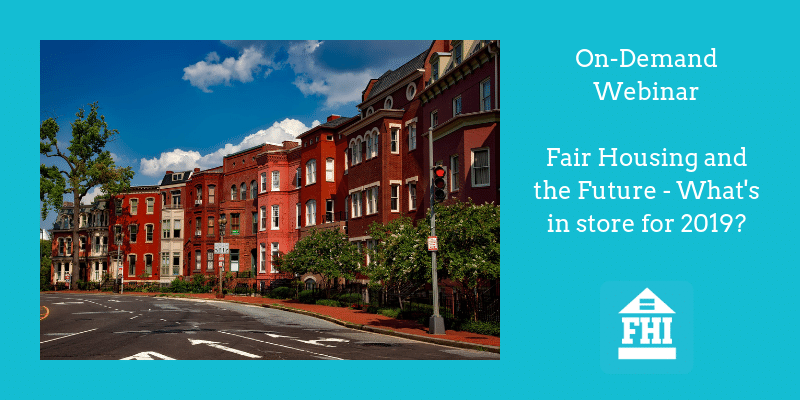 The Fair Housing Institute is happy to provide you with this Fair Housing on-demand webinar. The seven protected classes are one thing. Service animals, assistance animals, marijuana, and website accessibility are all micro topics that housing providers are keenly interested in.
Take note of some of the key questions that are answered in this on-demand webinar.
Does a tenant have to submit a certificate along with a letter from a licensed medical professional for an ESA?
How many emotional support animals is reasonable for a tenant to have?
Are there any breed restrictions for an "assistive/companion" animal?
What do you do if you approve a reasonable accommodation for an emotional support animal, and then the resident comes in with additional animals?
What if the animal is hostile around other tenants?
For emotional support animals, I have heard that you can get simply get a certificate or verification for such service online without it being legit. How do you know if it is real?
How should you handle a resident who has a pet that they are now claiming is an emotional support animal?
Ready for some Fair Housing education! Click the link below and enjoy this complimentary on-demand webinar.
Click Here –>Fair Housing and the Future On-demand Webinar
Presenter: Kathi Williams
Length: Approximately 30 minutes
Are you looking for online solutions for your Fair Housing training needs? Check out our online Fair Housing training solutions today.