The Fair Housing Institute
Laws and regulations are constantly changing. Education is key to being fair housing compliant. In line with that, we are excited to offer our industry partners access to resource articles through our affiliate program free of charge.
We detected a need within our industry for well-written and informative articles for newsletters, journals, and other forms of distribution programs.
Companies don't always have the time to do this or find themselves struggling
to find quality content.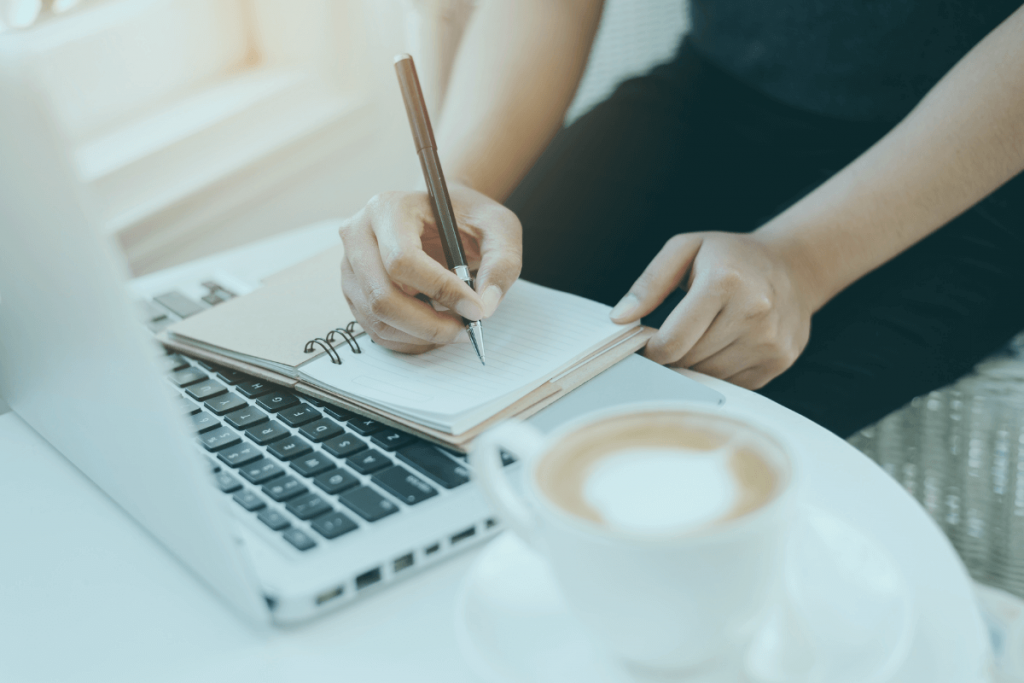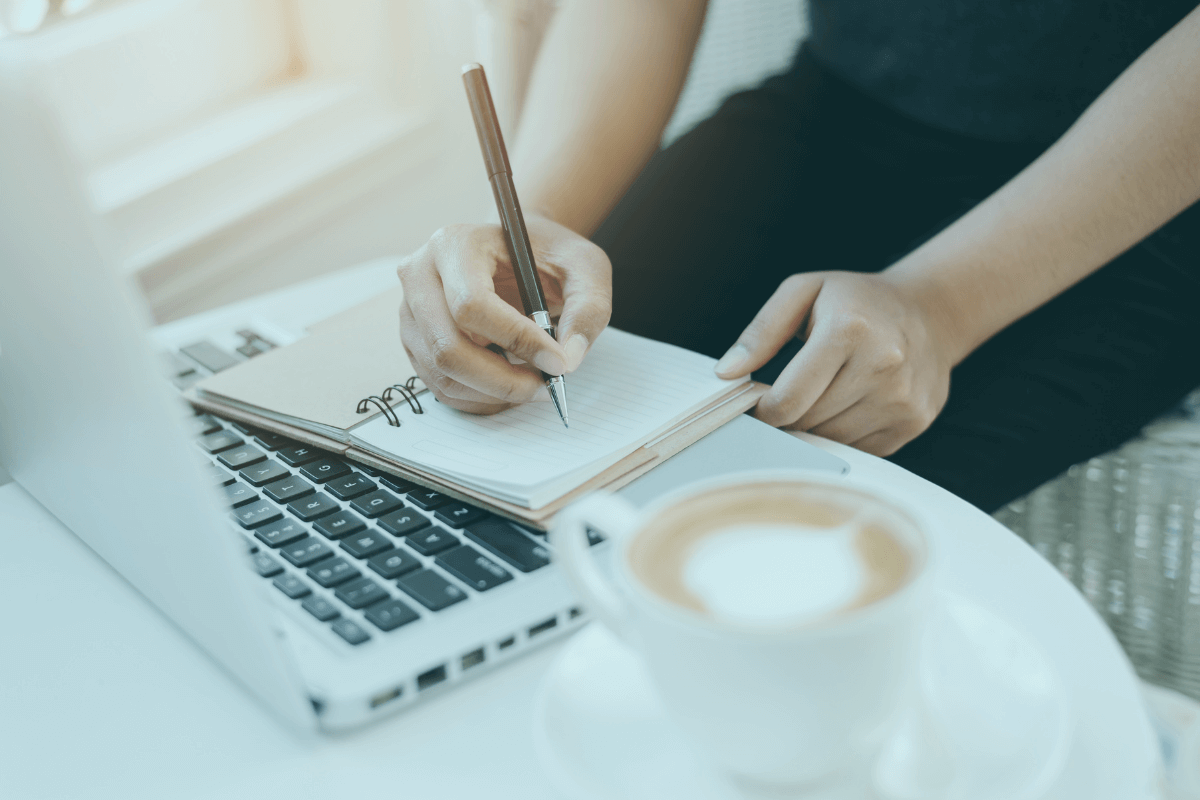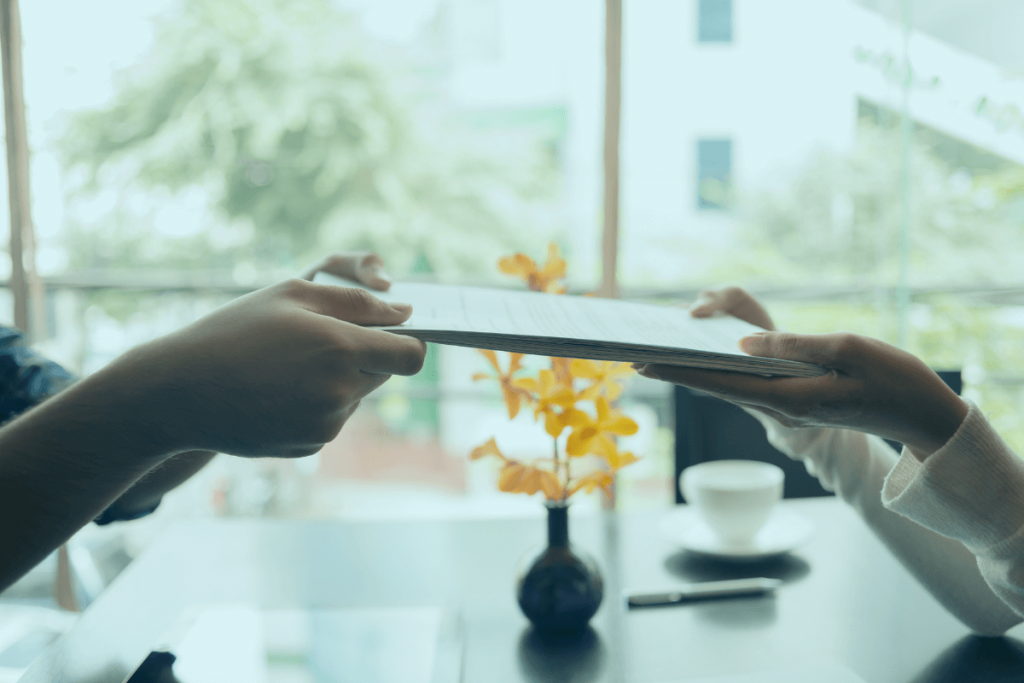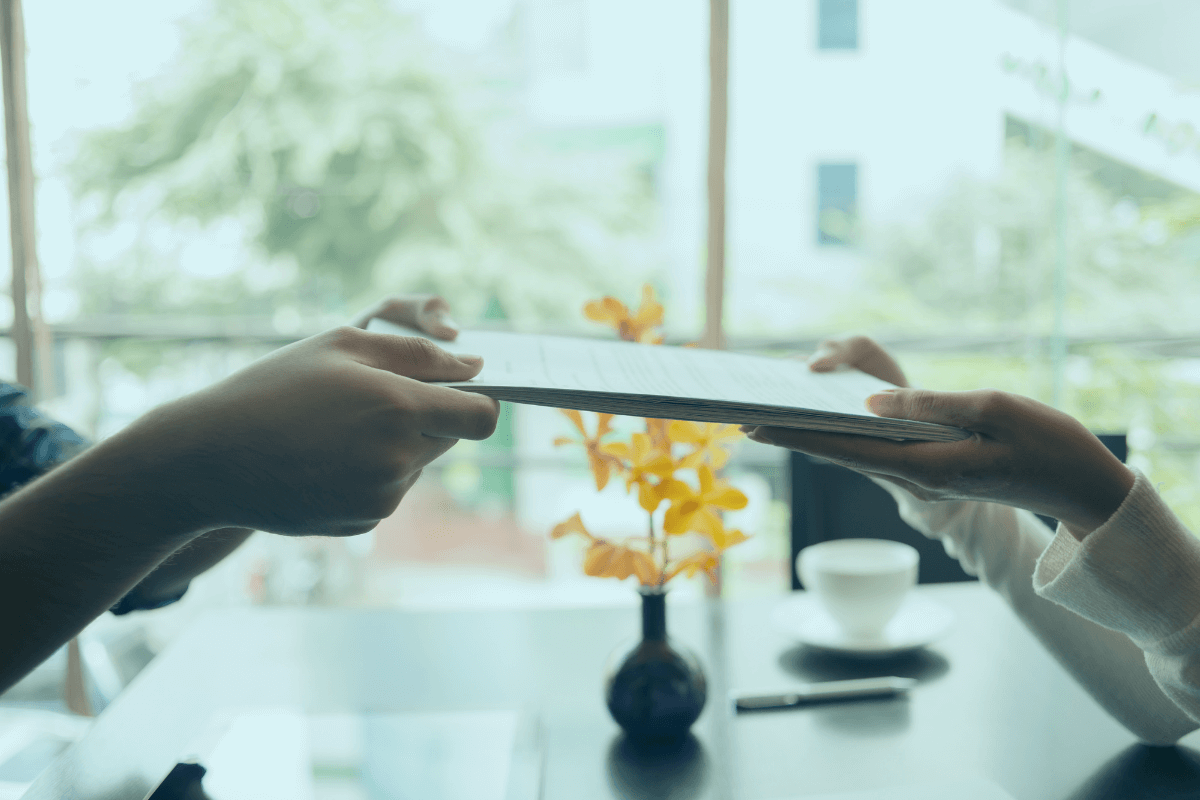 You will be provided with timely and informative writing pieces that tackle
top fair housing questions. Each article can be customized to fit your
company's needs and distribution cycle. All at no cost to you!
Some of Our Affiliate Partners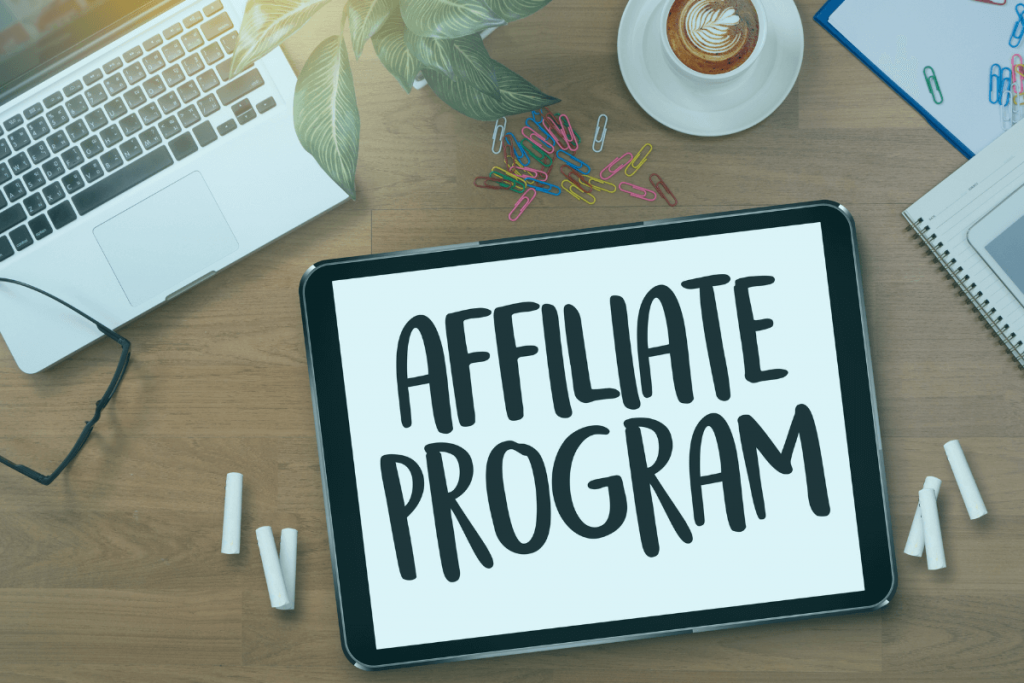 It's simple. Contact us today to confirm that you want to be included in the program. We will need to know the distribution schedule for your
current newsletter and/or magazine. Let us know if they are monthly or quarterly. Once we have that information, content will automatically
be sent to you well ahead of your publish dates. We are excited for the opportunity to add your company as a partner in fair housing education.
We are available to answer any questions and look forward to speaking with you.