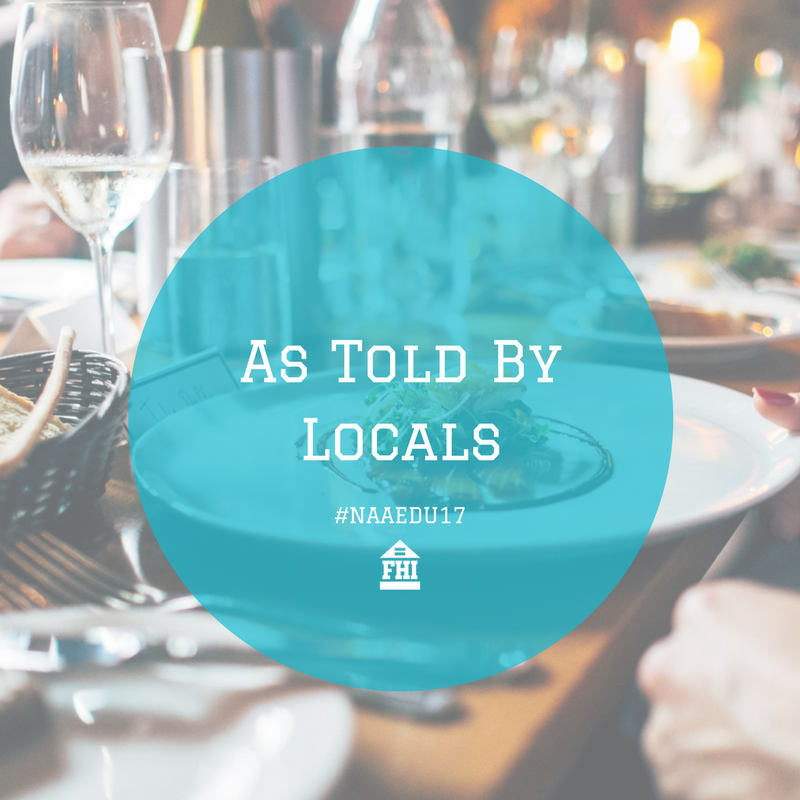 The National Apartment Association Education Conference for 2017 is almost upon us. Besides work there is always some playtime. We decided to reach out to some of our local multifamily professionals for their thoughts on some of the best places to see and enjoy while you are visiting our city. Welcome to Atlanta everyone! We know you will enjoy your visit! In no particular order, check out what our locals recommend. Do not skip a section! Read on to find some great places to eat and even some information on catching a Braves game while you are in town.
A big thank you to all of our contributors!
Virginia Love – Waterton Residential
Dr. Debbie Phillips – The Quadrillion
Justin VanLandSchoot- RADCO Residential
Russ Webb – Atlanta Apartment Association
Dana Hill – For Rent Media Solutions
Henry Báez – Southern Energy Solutions
Maria Bailey – Berkshire Communities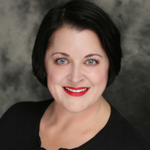 Recommendations for a fun place to eat – Be sure to check out spots on the West Side. Super close to the conference and the hottest spot in town. JCT Kitchen, Taqueria del Sol (order the off menu side item "The George" and they will think you are a local), Bar Taco, The Optimis, BOCADO, all amazing. And no trip to Atlanta would be complete without a stop at the original Chick-Fil-A Dwarf House, it's very close to the airport so great for your trip into town. Bigger menu and they wait on you! Also, there is a Waffle House in the middle of Centennial Olympic Park. That's a MUST and the best way to end a late night out!
Best tips for surviving traffic– stay close to downtown. Seriously, everything you need is there. If you must venture out, use Peachtree.
Best place to go see outside of the city– Stone Mountain offers great views. You can take the monorail or hike up the mountain. Oakland Cemetery, as weird as it sounds, is really cool. It's just a mile from downtown and is the final resting place for Atlanta's settlers, builders, and most noted citizens like Bobby Jones, Margaret Mitchell, and others. Great sculpture and architecture and it's a botanical preserve with ancient oaks and magnolias. The High Museum of Art is also not far and is really impressive! And check out the Beltline! And the College Football Hall of Fame and Civil Rights Museum! Both steps from the conference.
Little known fact about our city– We are famous for more than the airport and traffic. We house one of the largest Hindu temples outside of India, Stone Mountain is one of the largest blocks of exposed granite in the world, and there are 65 streets with the word "Peachtree" in the city so make sure you pick the right one!

---
Best tips for surviving traffic – have more than one cell phone or at least a full battery and a backup! Call as many people you know and let them know how much you LOVE them! Loving people makes your life rich! Focus on your blessings. The windshield in your car in bigger than your rear view mirror! Look ahead, stay alert and love where you are in life!
Fantastic Foodie Fun – Try Amélie's French Bakery. One word…DELICIOUS!! Amazing reviews and amazing food.

Never Miss A Post – Join The Fair Housing Newsletter Now!
---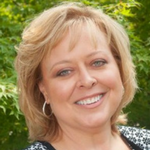 Welcome to Atlanta! My home that is FULL of great foodie spots! If you like BBQ, Fox Bros. is a MUST and you can't leave town without a chili, cheese, slaw dog and side of onion rings from the Varsity! I eat there twice a year and call it my "oil change". Eat there and you will understand. Our sweet tea and hospitality is world famous but please don't judge us by our crazy insane traffic!

---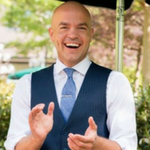 Recommendations for a fun place to eat- Close to our office: Heirloom BBQ, Korean inspired southern cue and pitch-perfect sides. Best sushi – Umi Sushi in Buckhead. Best Omakase experience in town. Best restaurant to go when the sky is the limit – Restaurant Eugene in Buckhead. Order the tasting menu! Bacchanalia is another food staple!
Best southern inspired Americana restaurant – Watershed on Peachtree. Fun Fact – Emily Saliers (of the Grammy winning Indigo girls) is one of the owners of the restaurant.
Miller Union is another good choice. Lunchtime-only ice cream sandwiches and best veggie plate in town. Best burger – General Muir and Holeman & Finch. No words. Best Asian inspired – Ah-Ma's Taiwanese's Kitchen (street foods and noodle bowl drools) and Le Fat.
Best roof top – 9 mile station above Ponce City Market. It has an "Elevated Beer Garden" next to Skyline Park (arcade games, putt-putt golf) Hardest place to get a reservation – Staplehouse. I could go on and on and on. ?
Best tips for surviving traffic: Podcast and portable charger in the car. ?Utilize Uber/Lyft whenever possible to crowded events. Only Marta if you have ample time.
Best place to go see outside of the city: Serenbe Farms – Organic farm that's 30 miles SW of Atlanta. Stay at the Serenbe Inn while you are there. -15 miles of trails by 2 water falls and an animal village. It's very darling! Stone Mountain outside Atlanta is one of the largest exposed granite in the world. Georgia Theatre – an hour and half away from ATL located in Athens, GA. Fantastic venue for live music.
Little known fact about our city: As we all know from "Gone With the Wind," Atlanta was destroyed by a massive fire. It is the only North American city to be destroyed by fire as an act of war. After the city recovered from General Sherman's wrath, it adopted the phoenix as its spirit animal. Also, Margaret Mitchell wrote Atlanta's most famous novel while she was in bed and bored. You can visit the Margaret Mitchell House & Museum located in Midtown.

---
---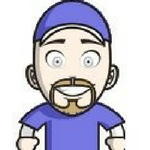 Welcome to Atlanta! While you are here for NAA, make sure you get to see some of the things that make Atlanta amazing:
Eats: Fox Brothers BBQ is fantastic if you are a barbeque person. Also try to visit Pittypat's Porch if you want a true 'taste of the south'.
Drinks: I believe in drinking local, and we have so many breweries to choose from! Check out Monday Night Brewing, Scofflaw & Three Taverns for truly unique brews.
Off the Beaten Path: There's a lot to see downtown, but not too far away are some of our best sights. Venture east to Stone Mountain – the world's largest single piece of exposed granite and a great place to explore. Just northwest of the city is the Braves' new stadium, Suntrust Park, and it's a great place to catch a game and explore the restaurants in The Battery right next door.
Did You Know: Atlanta resident Margaret Mitchell wrote Gone With the Wind when she was housebound due to a sore ankle and she was bored!

---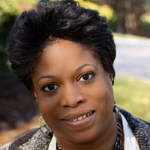 There is a reason that Atlanta is nicknamed the New York of the South…Our city offers a dynamic, and eclectic cultural atmosphere to suit any palate. For instance, Atlanta is well known for its numerous unique dining experiences. One great example of this and a personal favorite is Two Urban Licks. They offer a wonderful view of Atlanta while enjoying live jazz and a great meal.

---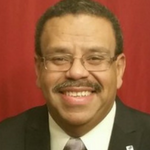 Awesome Atlanta Eats – One of my favorite places in the city is the Oyster Bar at the Optimis – They have some of the best oysters in downtown Atlanta and they have a putting green on top it all. Their menu includes over ten breeds of oysters and combos. Another oyster bar alternative is Legal Seafood which is right across from the Georgia Aquarium. If you can't tell already, I am a huge fan of oysters. You won't be disappointed by either.
Other than that I am sure you will notice why Atlanta is called the "city in a forest". We have trees everywhere and numerous groups that work hard to protect them. It's a highlight for most people when they fly into our city. You can't help but see how green our city is when flying from 15,000 feet.

---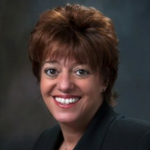 It's just a 15 minute Uber ride outside the city to the South's newest lifestyle destination. Don't miss a chance to catch a 7:35 pm Braves game at our new SunTrust Park and The Atlanta Battery. Founded upon the rich history of our very own Atlanta Braves… CHOP, SHOP, EAT, PLAY!
The San Francisco Giants and the Milwaukee Brewers are in town that week. Check out the ticket options here.
We look forward to seeing everyone at NAA! Be sure to stop by our booth or our speaking session and say hello!