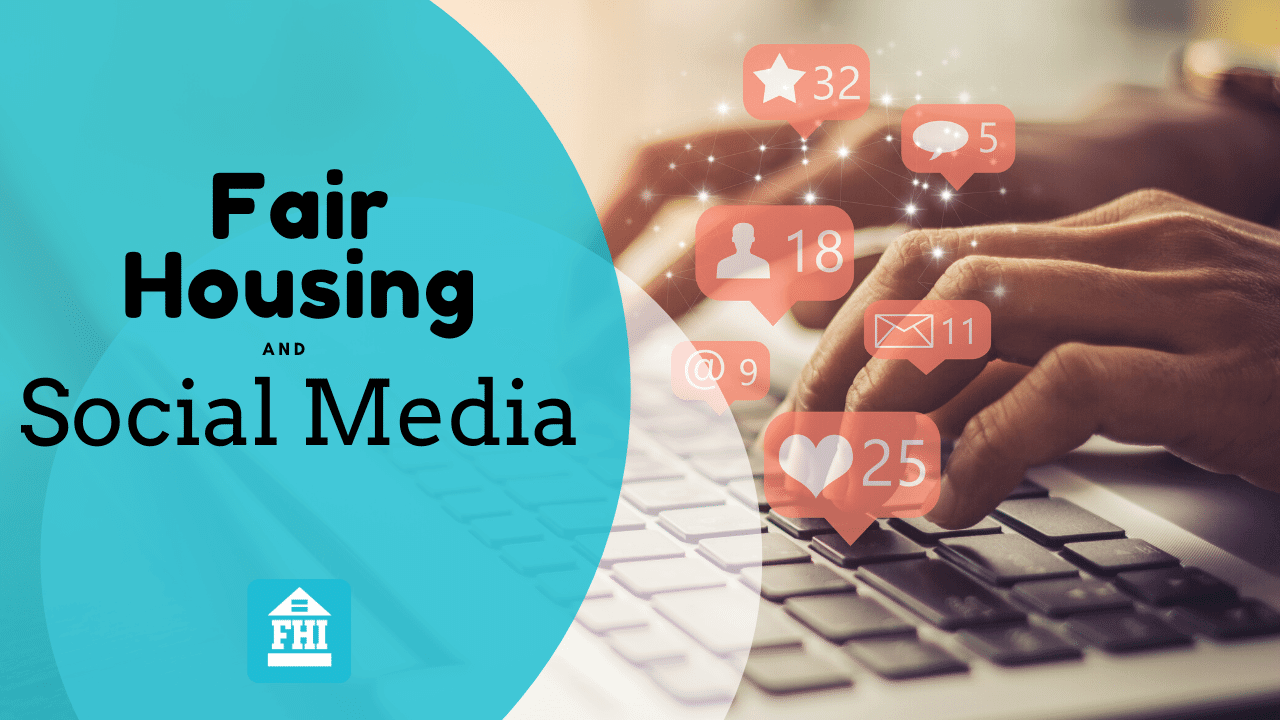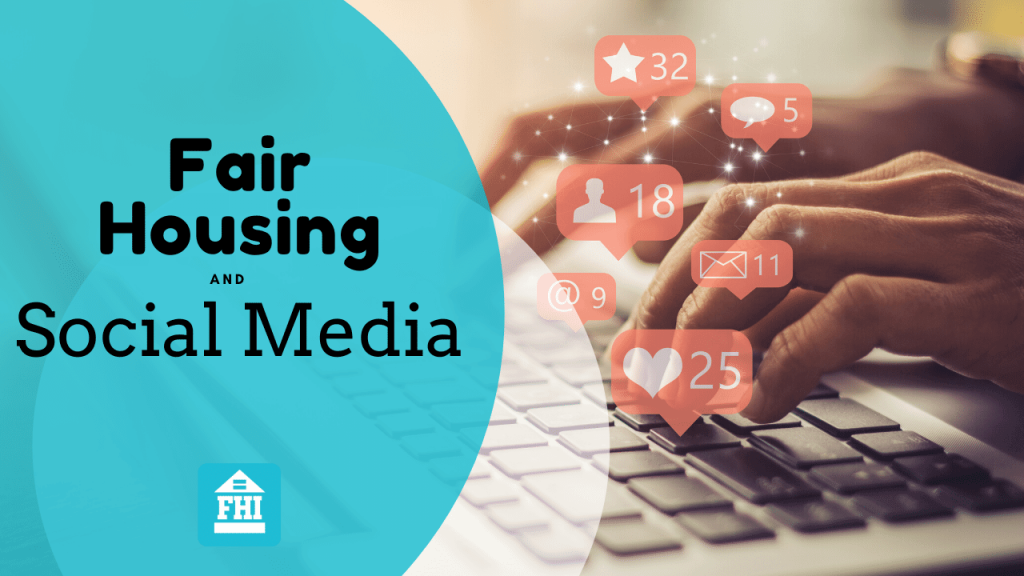 Fair Housing compliance and social media can co-exist. In this episode we highlight many of the challenges that property management professionals have when it comes to their social media content and compliance with Fair Housing.
Take a moment and please subscribe to our YouTube Channel
Consistent Use of Social Media and Fair Housing Compliance
Does consistent use of media to cover all aspects of the Fair Housing Act, protect a property management company?
The goal with social media marketing and Fair Housing is to be diverse and not just removing all people from your property management marketing and advertising. There is no need to go to extremes in your marketing.
Diverse marketing takes content planning. When you can strategically plan out your content over a span of time to demonstrate diversity you can set yourself up for marketing success. This takes solid communication from corporate down to the site teams.
If the site teams are responsible for posting content to their social channels, then they need to know what that is. If there is no content plan, then typically what happens is the traditional default of showing a picture of the pool, the gardens, and/or the front entrance sign.
How Does Fair Housing Apply To Design In Marketing Ads?
This is an ever evolving topic based on what options are available on digital ad platforms. Google and Facebook have been under scrutiny for the options that are available to marketers. In a traditional targeting environment items like location, familial status, sex, and other categories are important based upon the target audience.
If you are selling baby diapers you want to be able to find that market segment that would be interested in your ad. Obviously this is fair housing red flag for all of us in the property management sector. Digital ad platforms such as Google and Facebook, have conformed their targeting criteria for advertisers operating in the housing sector.
The bottom line is that it is our responsibility to be in compliance with Fair Housing no matter where we are advertising. We know the law better than any digital tool that is out there. We just have to do our part.
Social Media Marketing and Housing Sectors
Student Housing
Let's talk about social media marketing and advertising in Student Housing. There's a general view that when you share living spaces, such as roommates, that there is some flexibility, especially about gender. So if you're going to rent a bedroom in your house, normally, you absolutely could not advertise, for rent room for a female. That, under most circumstances, would be illegal unless you have a shared living environment.
So there is more flexibility when it comes to shared living spaces. If you are not sure then it is always good to consult your attorney.
Senior Housing
Another segment in housing is senior housing. They are also often referred to as retirement living, senior properties, and probably the most common is called 55 and older properties.
In senior communities, you can have statements in your advertisement, restricting children, in any way they choose to. So that would be a huge exception that you also see quite a bit when you're out and about looking at housing advertisements.
How Can We Make Sure Our Social Media Posts are Fair Housing Compliant?
There is a tremendous opportunity for property management companies to showcase what is the true heart of the community. Often you can get overly invested in trying to showcase your amenities because that is what you want to advertise and create awareness of. And you may think that using this kind of content in your social media posts keeps you Fair Housing safe.
That is one potential approach. But is that the true heart of your community? Why not showcase your team? They are the face of your community. They are the ones that residents see everyday. They are the ones you want prospects to get to know.
This is but just one example of many that highlight how with some creativity you can develop social media content that is Fair Housing compliant.
What Should I Do About Resident Posts that are Defamatory or Discriminatory?
This is a common concern among property management professionals. It was just a few years ago that the approach was to ban all comments and tagging features associated with social media channels.
In the age of transparency many are reversing that course. With that reverse comes the responsibility of engaging with your audience on this digital platforms. This is where you can set the Fair Housing tone.
By how quickly you respond to defamatory or discriminatory comments, you are sending a message. Be making clear public transparent statements about how your company views that type of rhetoric, you are sending a message.
You need to have policies in place to address these issues, and you need to have people assigned to monitor your social channels so responses and next actions can be swift.
If you or your team are in need of training be sure to check out our Fair Housing online course information.