It's hard to believe that we are wrapping up 2022. It has been another eventful year as we have slowly returned to a more normal way of doing business in the housing industry. We wanted to wrap up this year by sharing our top five episodes and other highlights from 2022.
Estimated reading time: 4 minutes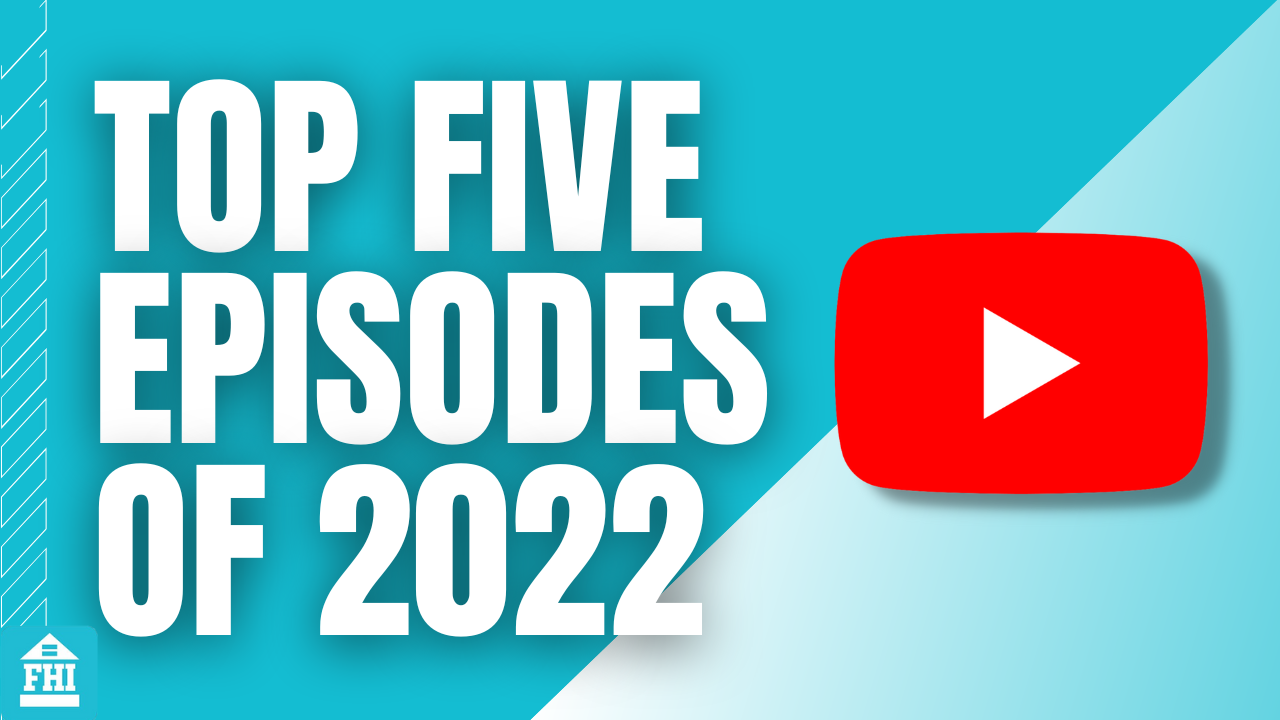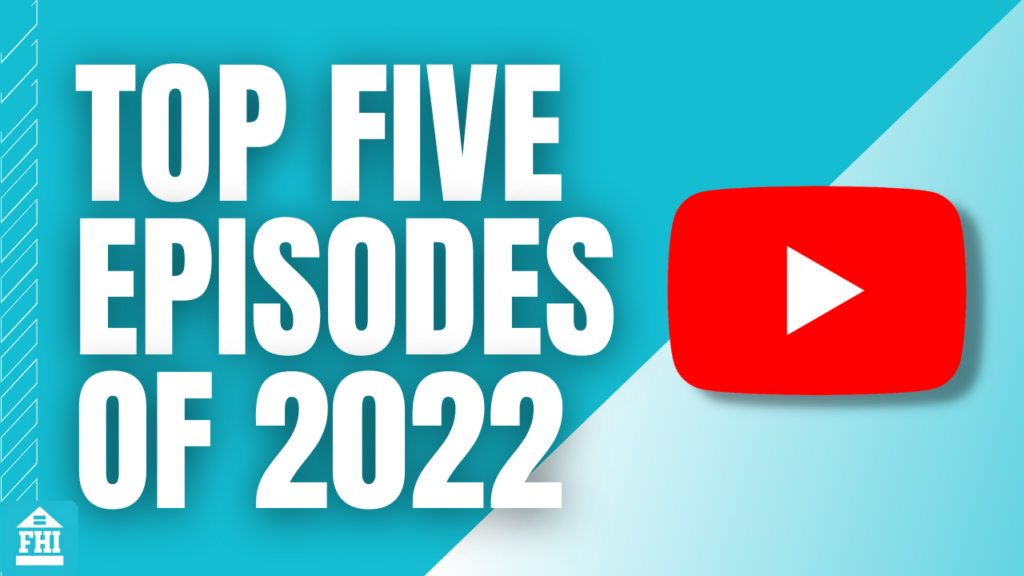 We want to thank each and every one who has supported our fair housing educational endeavors over the past year and are very excited to announce that we have so much more planned for you in the year to come. In the meantime, let's take a look back at some highlights from the past year.
Don't Fail Your Fair Housing Test – Episode 41
Testing can take on so many different forms! This episode focused on who can be a tester and the more common methods they employ to test fair housing compliance. Being prepared and knowing what to look and listen for can mean the difference between passing the test or a fair housing complaint.
Back To Basics – What Is Fair Housing? – Episode 43
We were really excited to see that this was a top-ranking episode in 2022. The fact that this was one of our most viewed episodes showcases that our industry understands and values the need to know at least the basics of fair housing. This episode focused on what fair housing is and who it applies to. We cannot stress enough how every member of your team should have access to training and how this training can be a crucial component in avoiding a fair housing complaint.
Answering Fair Housing Questions About Criminal History Screening – Episode 39
Criminal history screening continues to be a challenge in the housing industry. While there are multiple facets to this complicated issue, this episode focused on the most common scenarios that leasing professionals come across and shared some excellent information on how to handle them ethically to aid in fair housing compliance.
The Frontlines of Fair Housing – Episode 40
This episode was specifically made for our maintenance employees! For years it was felt that maintenance staff didn't need fair housing training, which is dangerous considering that they have regular contact with residents and need to know what they should and should not say to avoid a fair housing complaint. We discuss common situations that maintenance staff encounter and share how specific training can help.
How to Tackle Hoarding with Mary Ross – Episode 46
Hoarding continues to be one of the most challenging problems faced by the housing industry. Determining how to handle it is further complicated by the different rules for different types of housing. Mary Ross breaks down the basics of hoarding in this episode and also shared some best practices to help manage and mitigate a hoarding situation.
New Courses
We released a suite of micro-courses that dealt with a variety of fair housing topics. You can choose from popular fair housing topics like assistance animals, the newly expanded definition of sex, and many others. We were also very happy to release a course specifically for professionals in the single-family rental industry. We have been very busy in 2022 providing timely fair housing education and plan to continue to grow our course catalog of fair housing topics throughout 2023!
Again, we would like to express our appreciation for your continued support. Our goal here at the Fair Housing Institute has been to provide education to better our industry, and we will continue on that path in 2023 with many new and exciting training opportunities.
[fusebox_transcript]
You May Also Like: